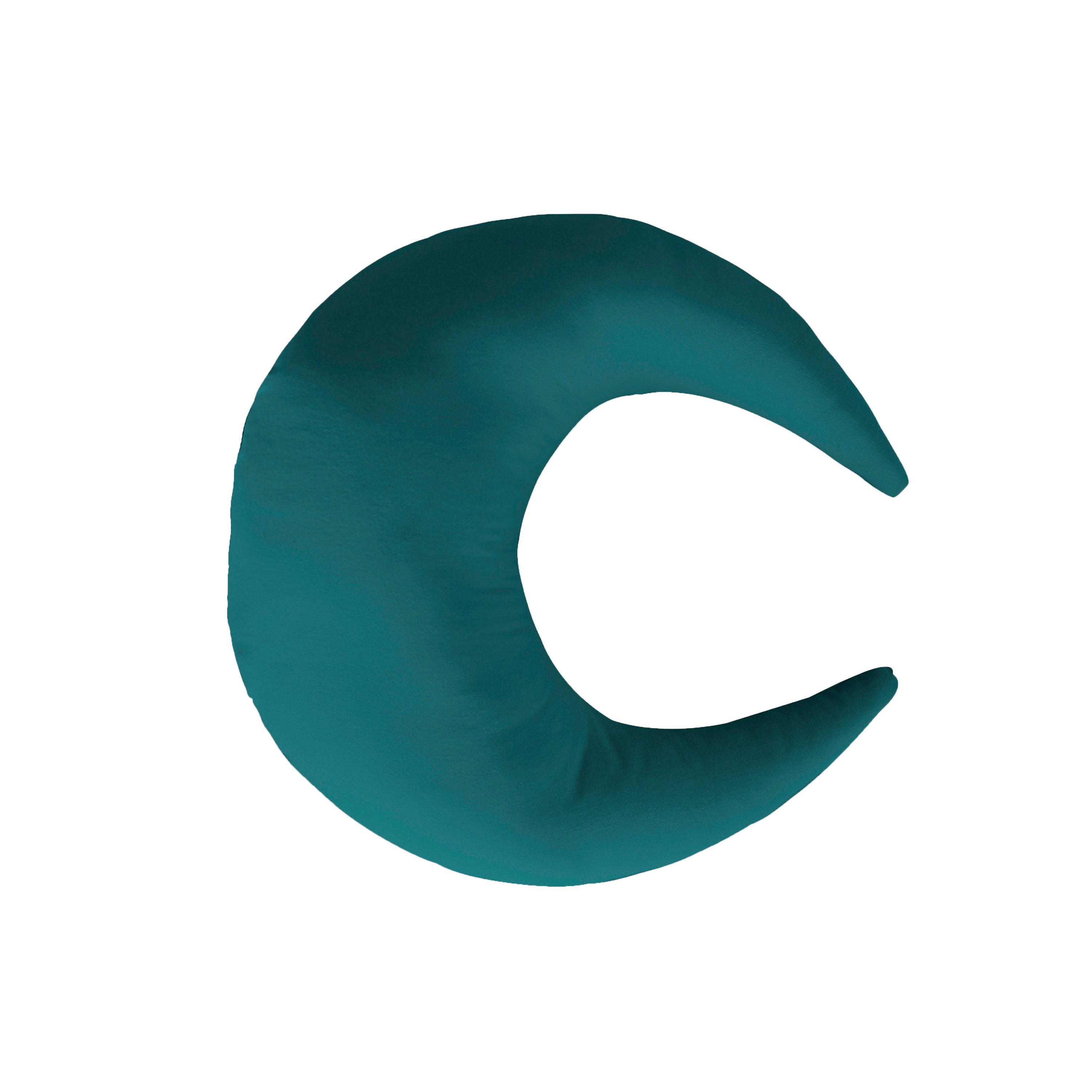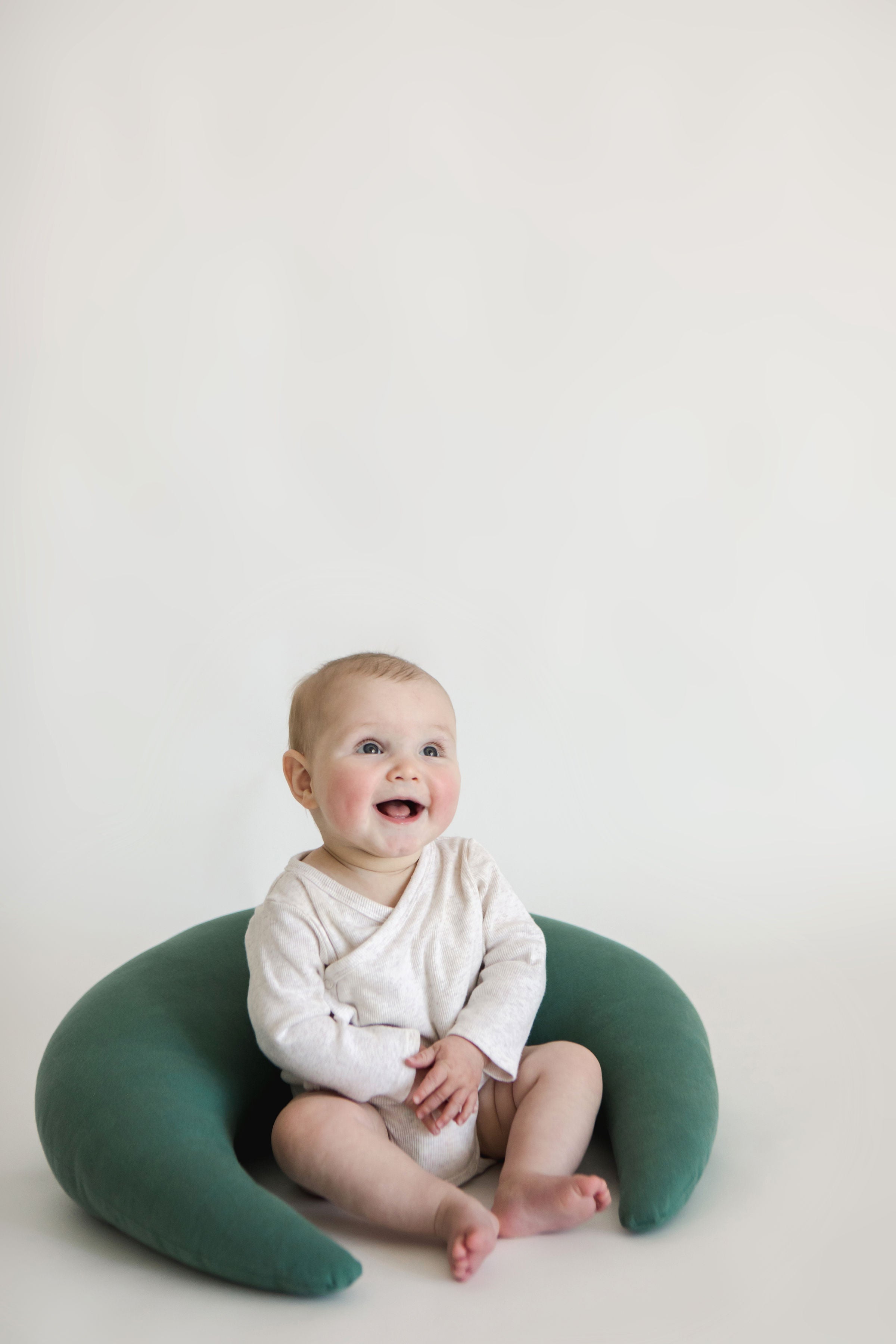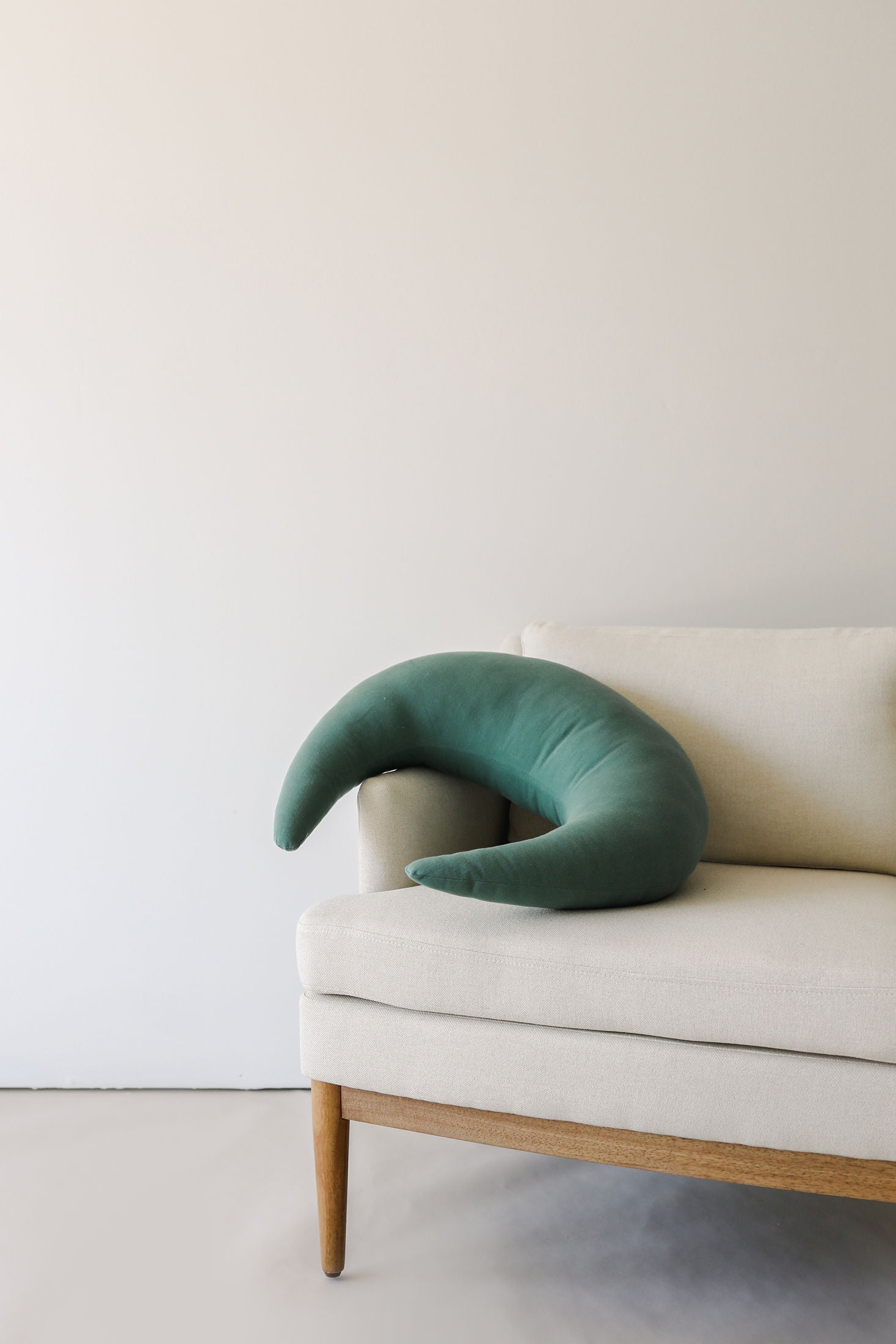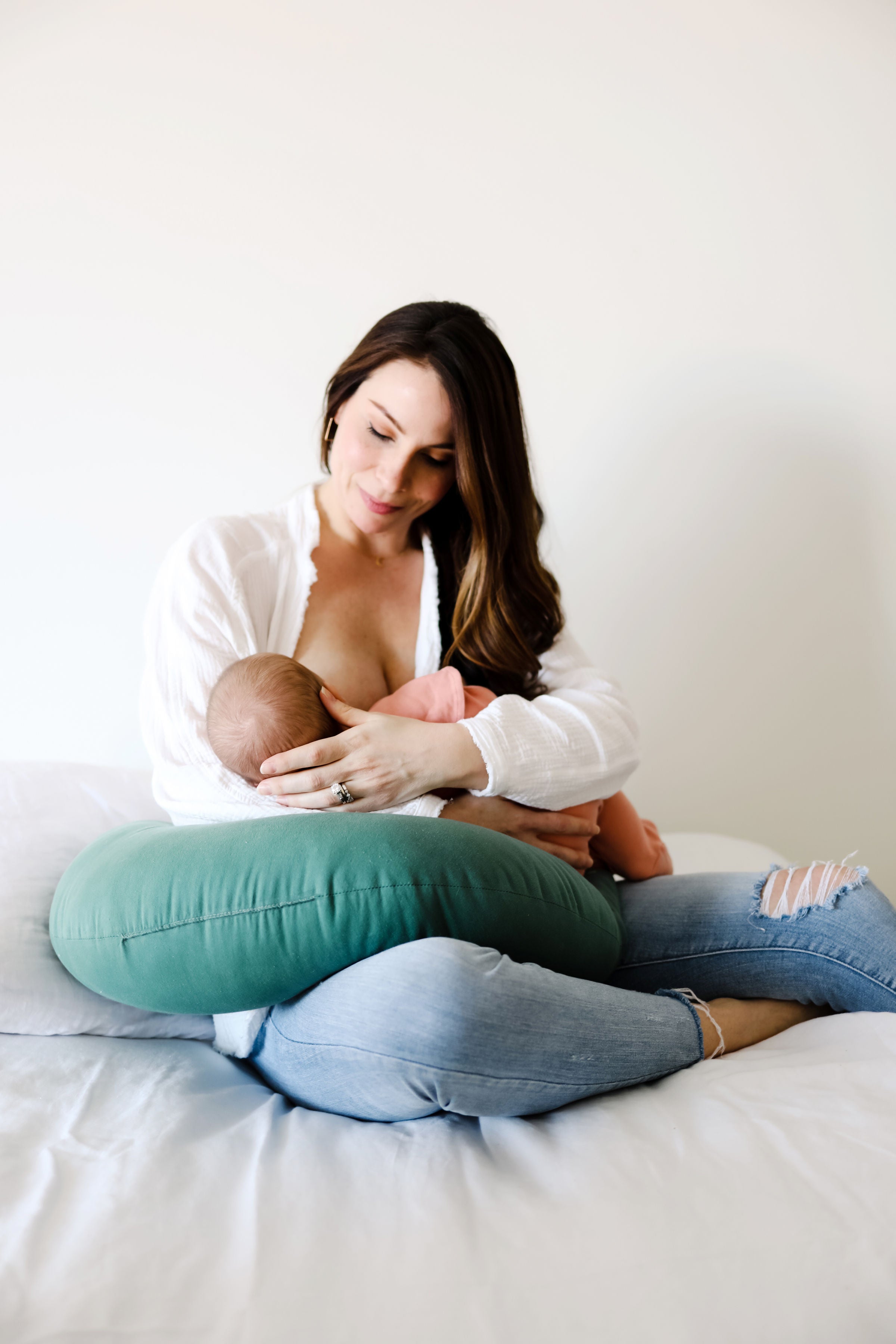 Feeding and Support Pillow (Moss)
Our Snuggle Me Feeding + Support Pillow will aid you in nursing, bottle feeding, sitting up support, tummy time, a toddler pillow and more.
Narrow ends easily tuck behind your back to stabilize and create a less bulky nursing aid. Minimal, sophisticated design looks good in every home.
Made in the USA with GOTS certified organic fabrics and filled with hypoallergenic polyester fill. Machine washable.
Snuggle Me Organic Feeding + Support Pillows are made with GOTS certified organic cotton fabrics and a hypoallergenic polyester fiber fill.
GOTS Certified fabrics currently hold the highest and most strict material safety standard in the world. We also insist that every component of your Snuggle Me is USA-made, yes, even the very cotton threads are grown here in the USA.
This care and attention to detail matters deeply to us as mothers ourselves.

Wash & Care: Wash your support pillow with cold water, mild/organic/dye free detergent and with a gentle cycle. Allow pillow to slightly air dry and complete drying on a cool/gentle cycle. Make sure to dry your support pillow COMPLETELY before using again.
We have made sure that none of our products contain: Flame Retardants, Ethylene Glycol, BPA's, Phthalates or Lead.
*Please note all of our fabrics are organically dyed and can vary slightly in color. Colors may also appear slightly darker/lighter depending on the calibration of the device you are shopping with. Stitching colors may vary based on supply and availability
Product Dimensions (inches) 20" x 18" x 6"