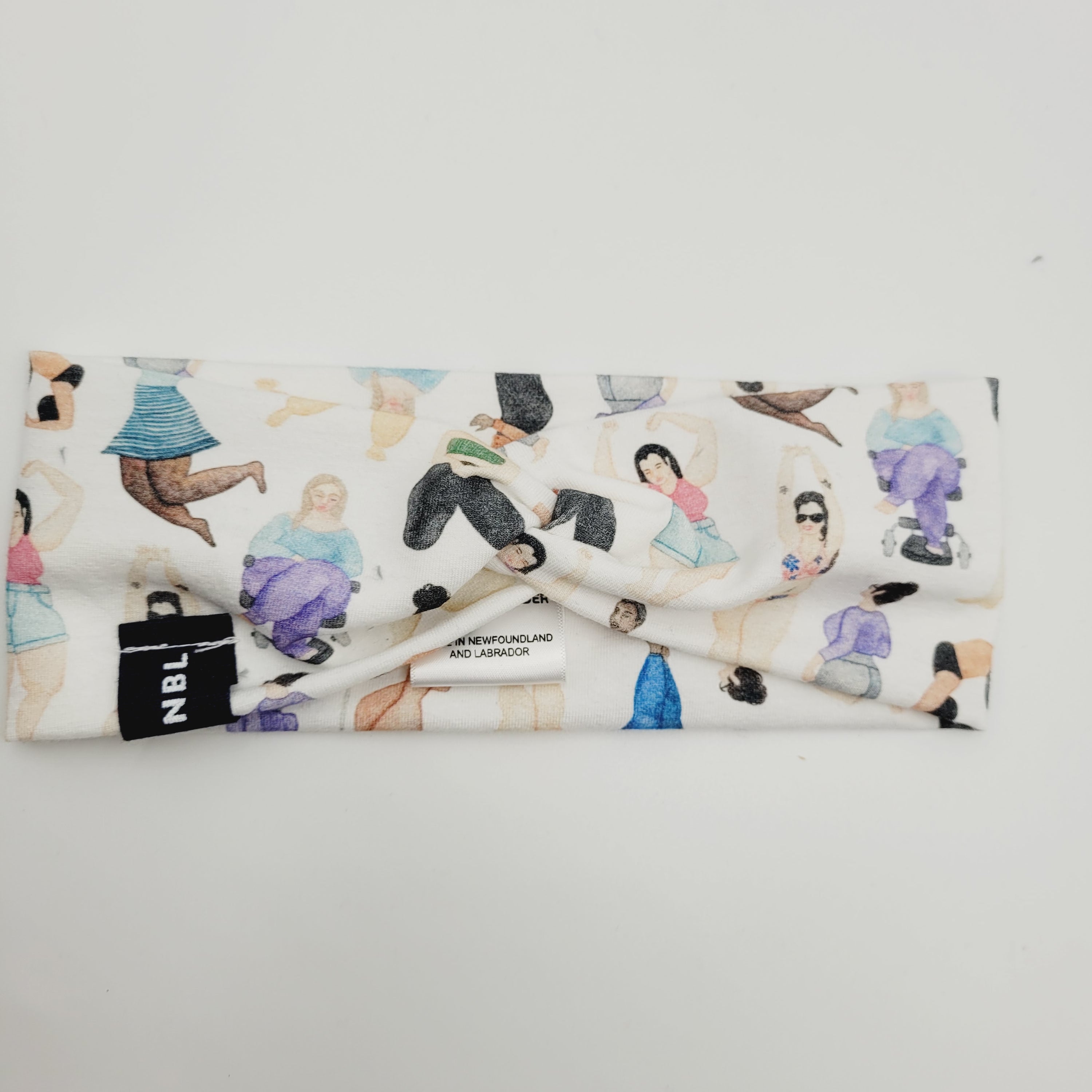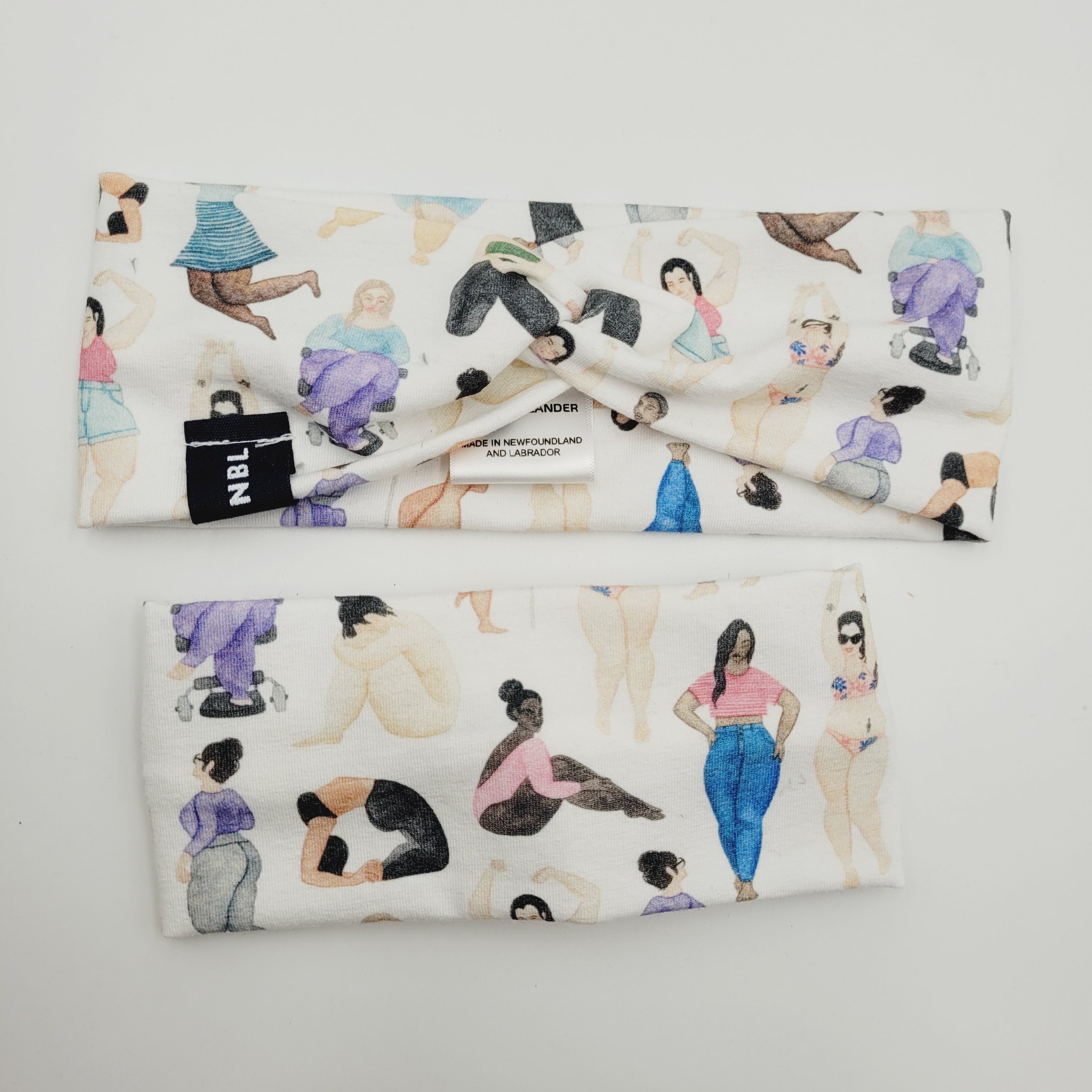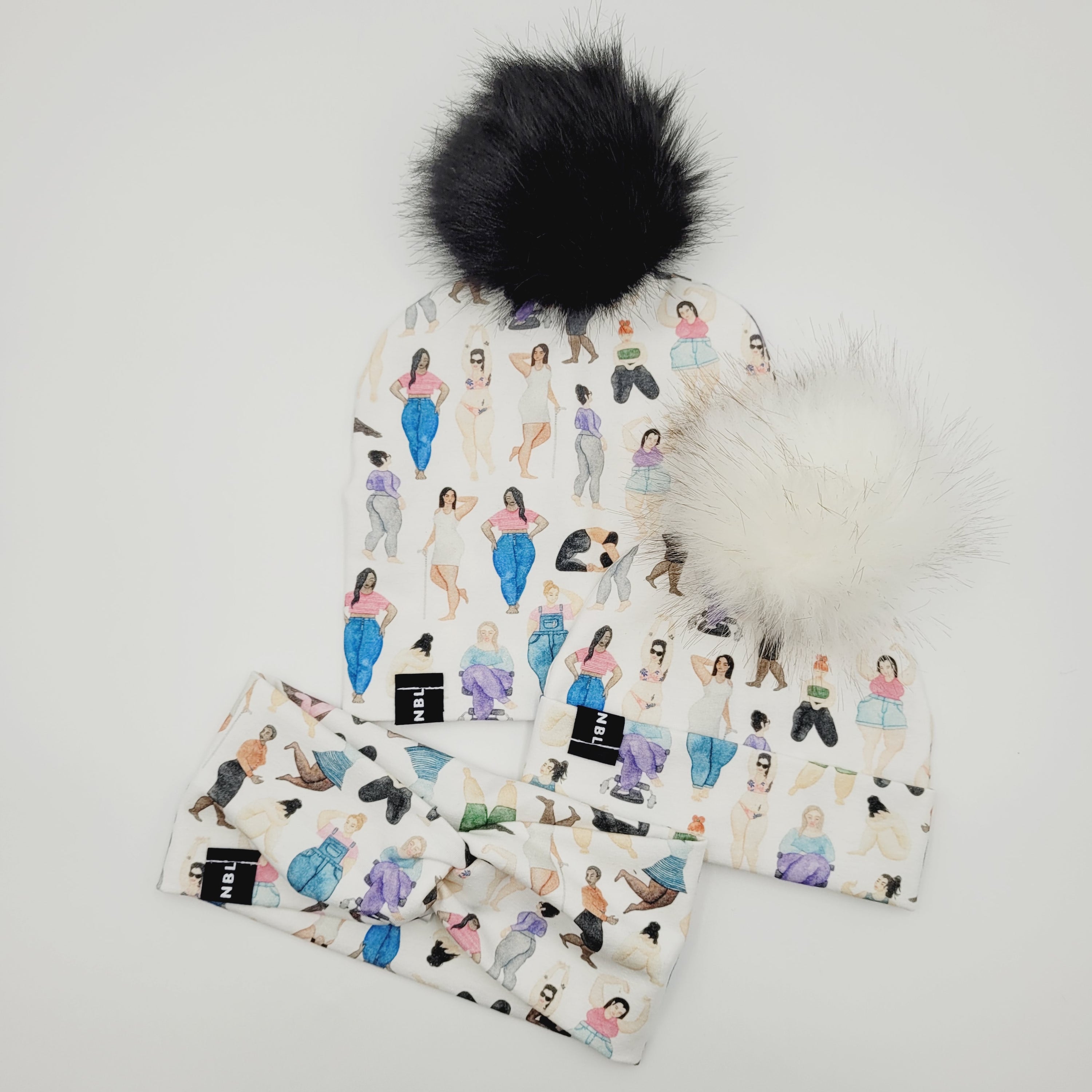 Adult Knot Headband (IWD 2023)
With 2 variations of our stylish Knot Headband, you're sure to find one you love! Choose from our Cotton version.
Our stylish and stretchy Knot Headband keeps you warm and comfortable while out exploring. These are great for our changing weather—light enough for a warm day, but warm enough for a cool day!
The stretchy fabric we use for our Cotton Knot headband ensures a great fit while allowing your headband to grow.
We design, cut, and sew each piece by hand here in Newfoundland and Labrador, Canada.
Material:
93% Cotton
7% Strechy
Care Instructions:
Machine-wash in cold water at a gentle cycle. Do not tumble dry.
*Please note that there may be slight variations in colour depending on your monitor. Also, as we create each piece by hand, yours may appear slightly different than what you see here.