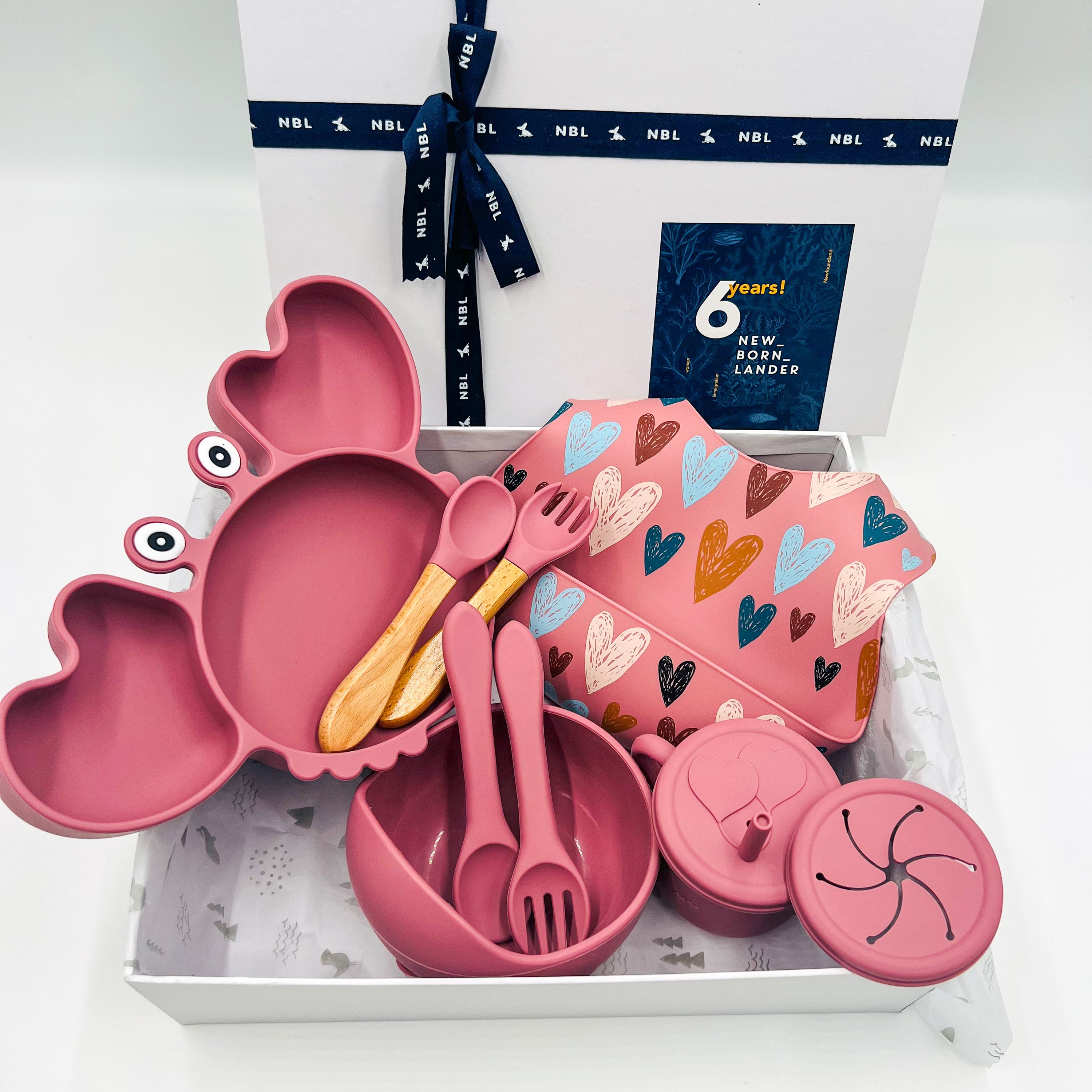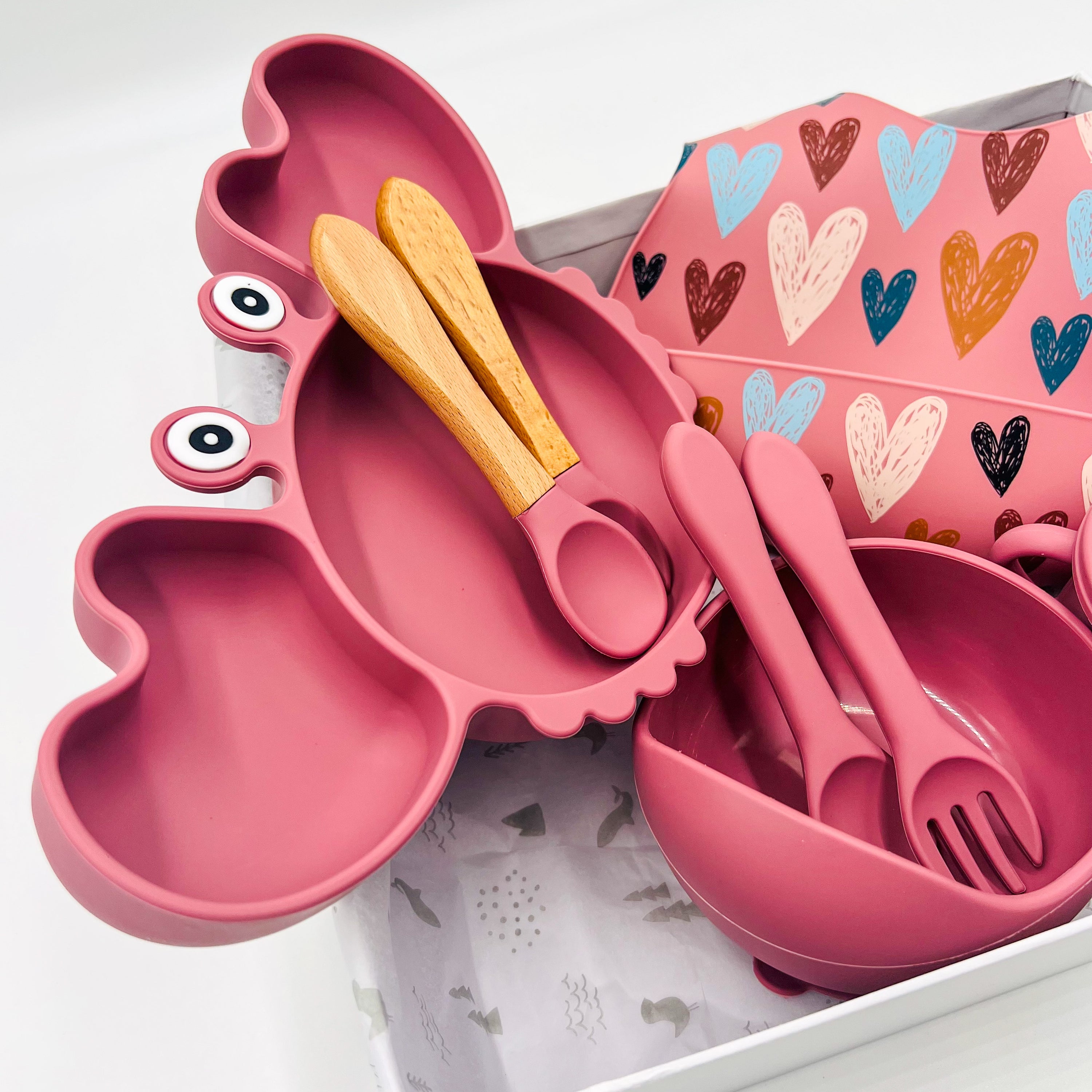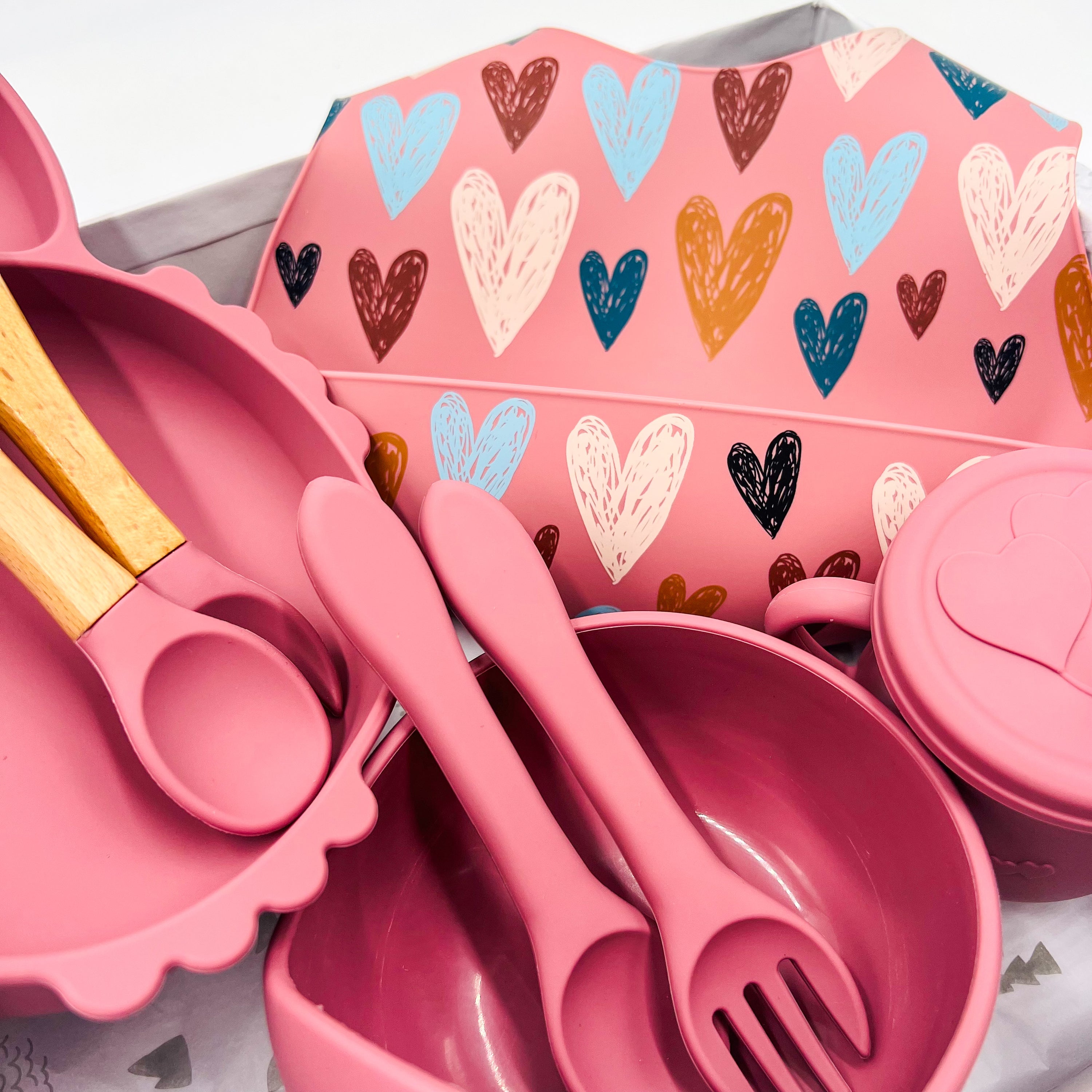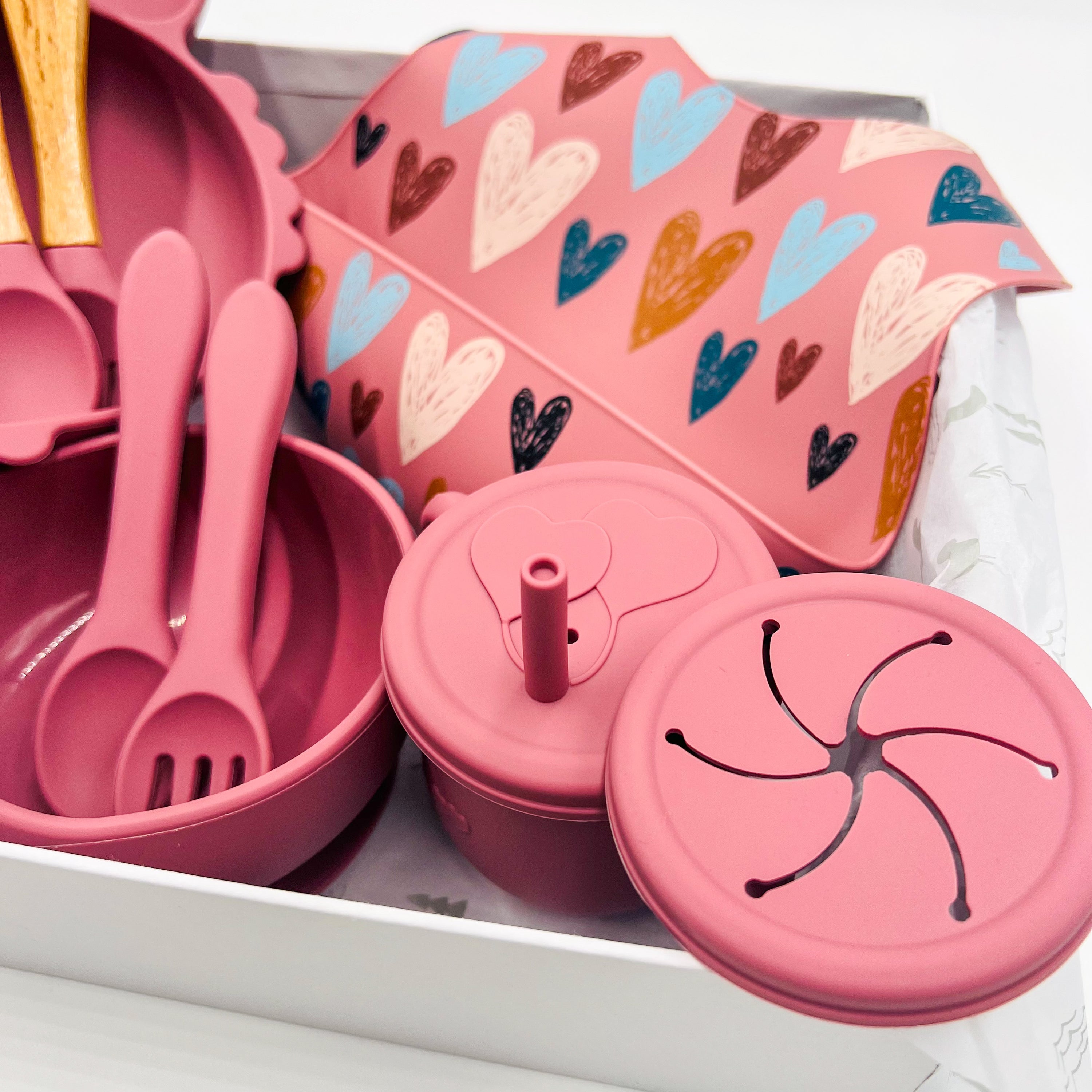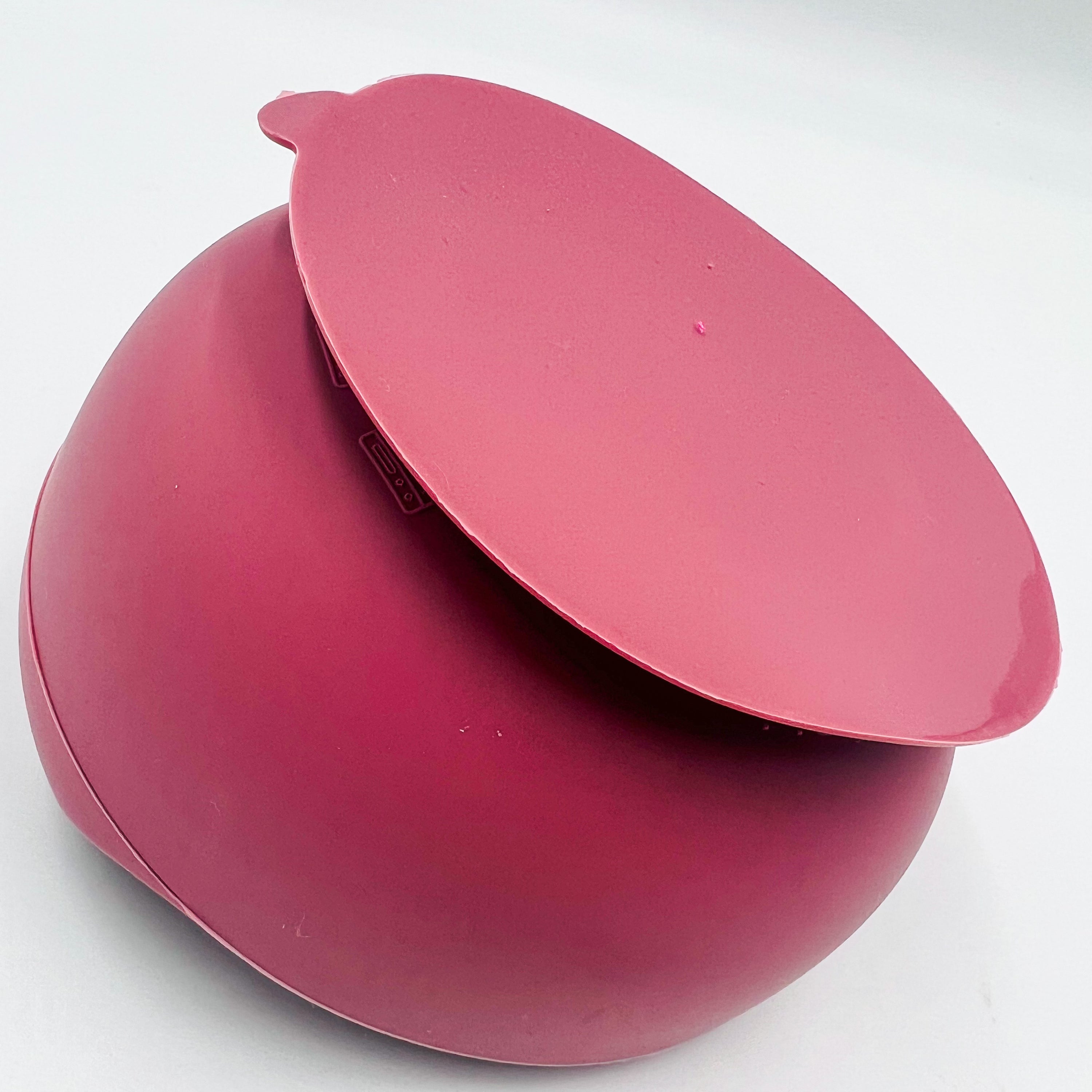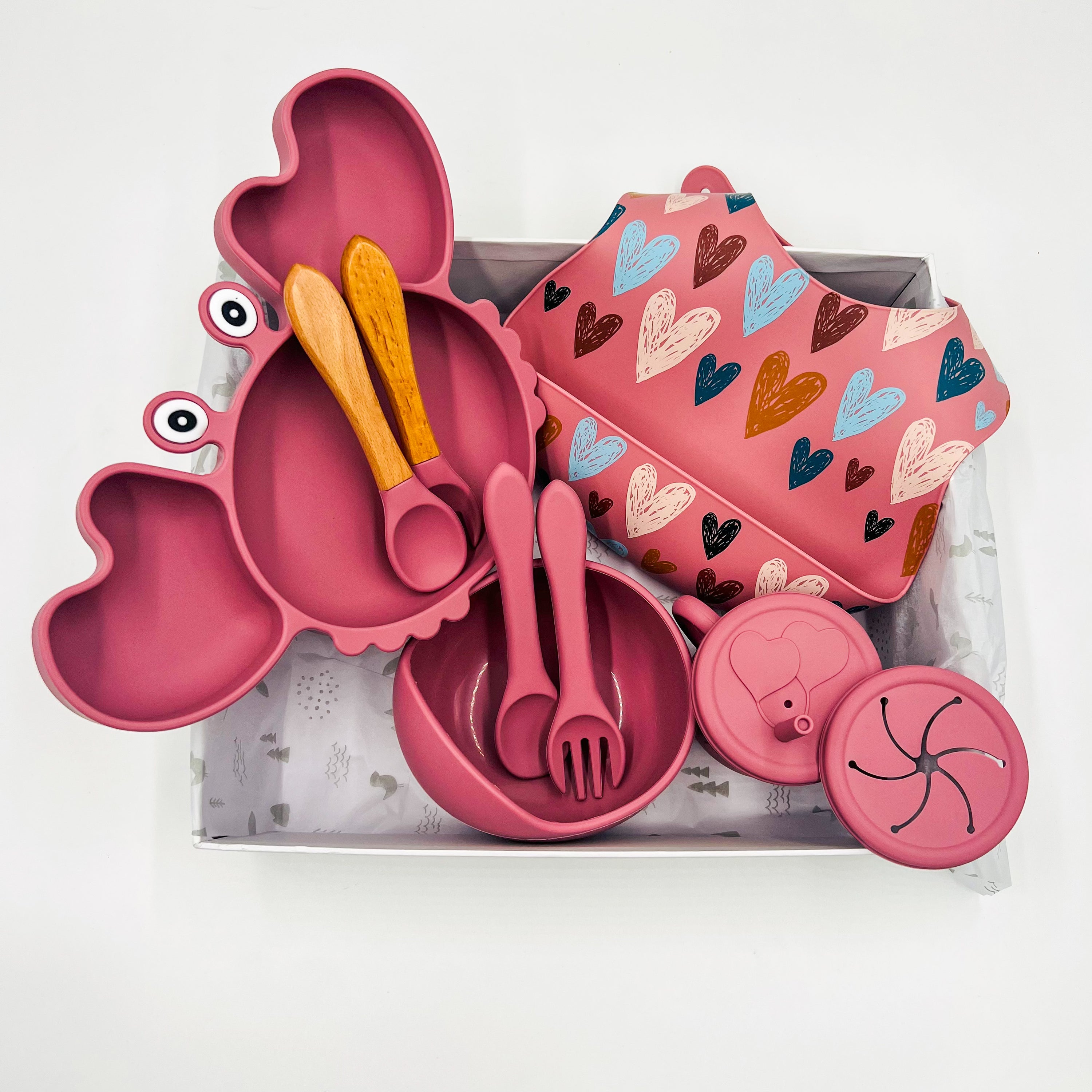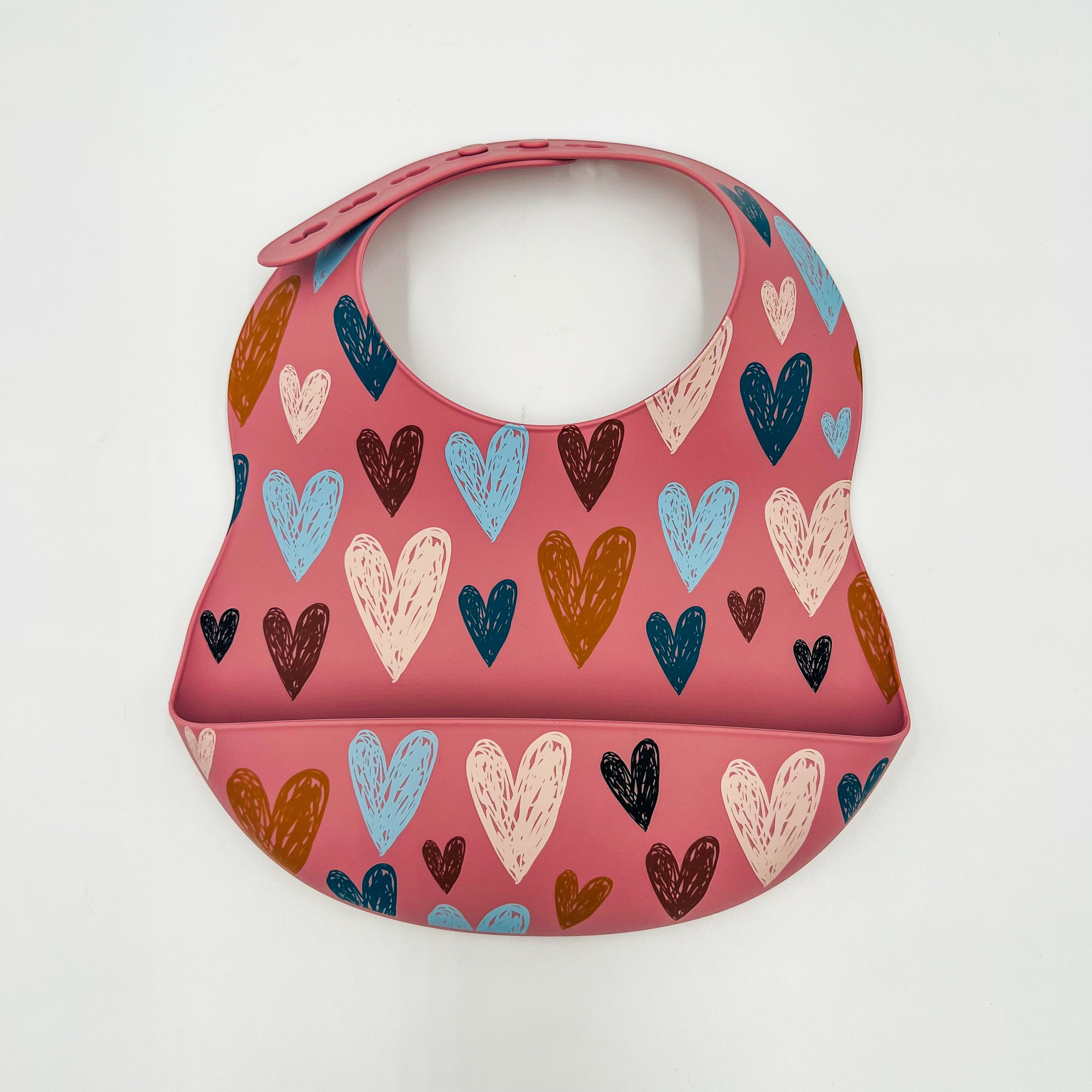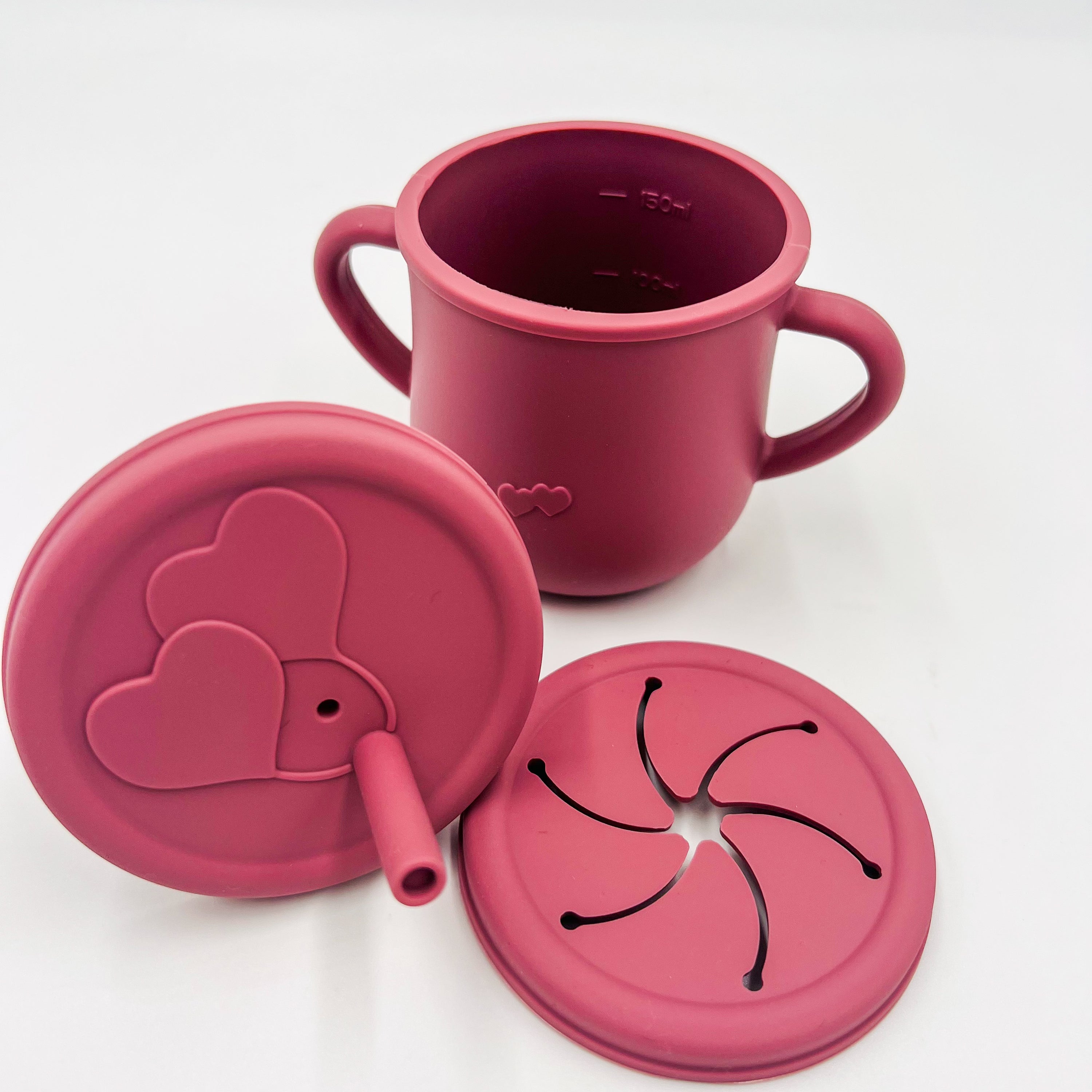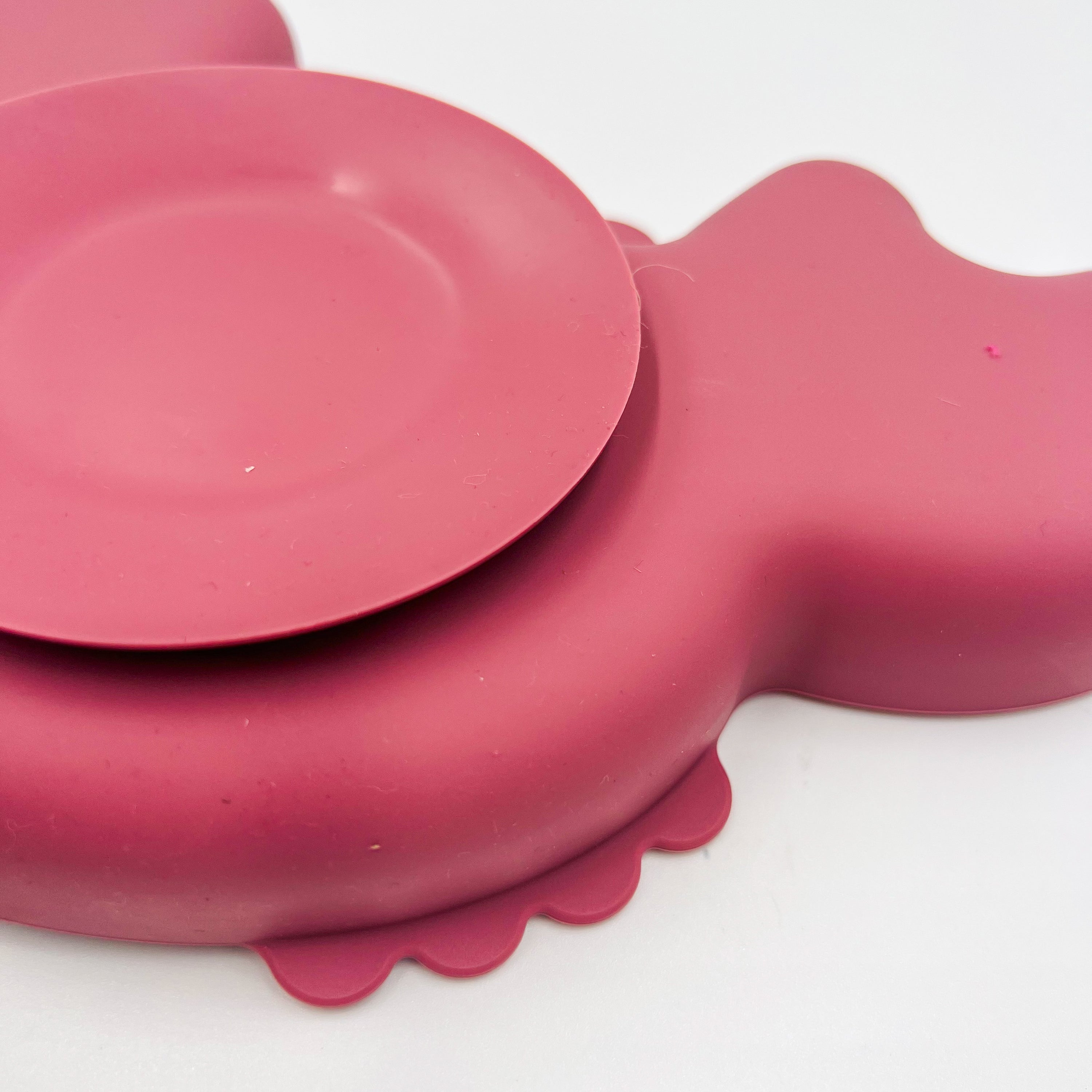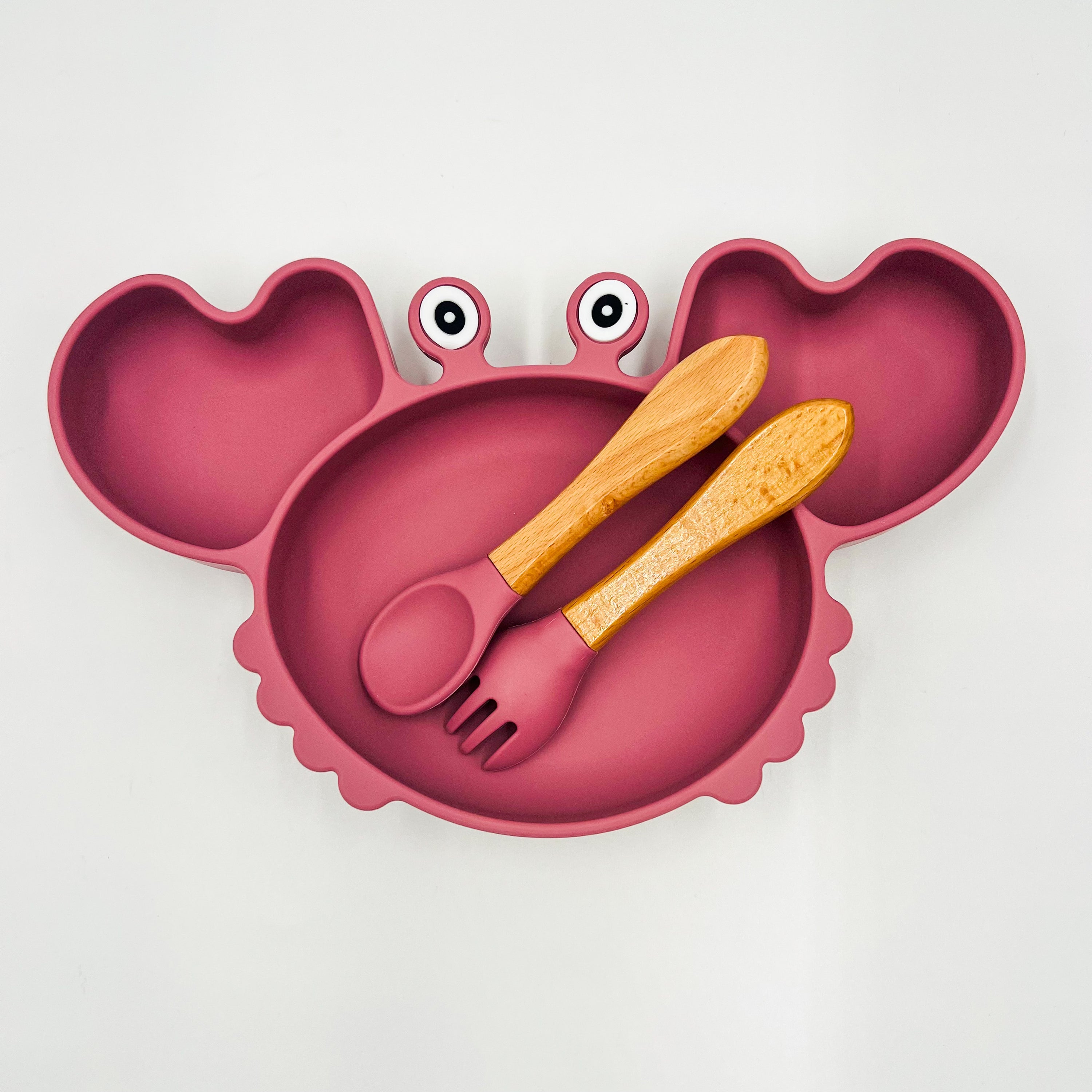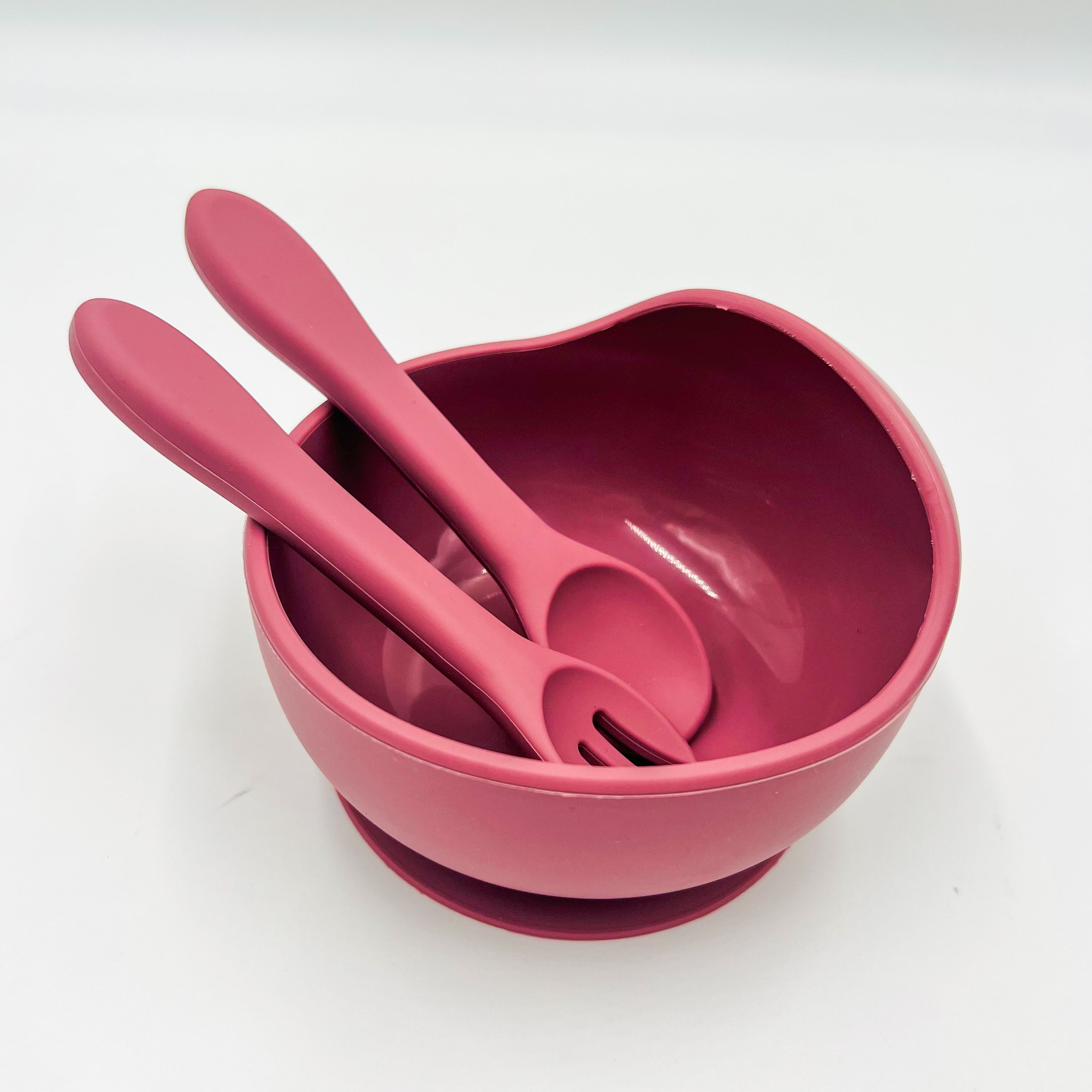 Embrace Joyful Dining with Our NBL Baby Meal Kit!
Step into a world of delightful, fun, and stress-free mealtimes with our NBL Baby Meal Kit. This comprehensive set is meticulously designed to make dining a joyous experience for your little one while also making the feeding process easier and more convenient for you.
Crafted from 100% food-grade silicone, each piece in this kit speaks volumes about safety and durability. The non-toxic material ensures that your baby's health is never compromised. Plus, the easy-to-clean nature of silicone means less time cleaning up and more time enjoying those precious moments with your baby.
The NBL Baby Meal Kit is ready to weather any temperature. Whether you need to heat up a quick meal in the microwave or store food in the freezer for later, this kit has you covered.
An exceptional feature of this kit is the suction cup bottom on the plate and bowl. It's designed to provide stability during mealtime, preventing spills and messes. And the cherry on top? The charming crab-shaped plate design is sure to bring a smile to your baby's face.
This kit is available in two soothing colours - blue and pink. Choose the one that your baby would love the most, or get both to keep mealtime colourful and exciting!
Box Contains:
- Crabby Silicone Suction Plate
- Silicone Suction Bowl
- Baby Straw Cup with Lid
- Wooden Baby Cutlery Set
- Silicone Spoon and Fork Set
- Silicone Mealtime Bib
Product Features:
- 100% Food-grade Silicone: Ensures safety and durability
- Non-toxic: Perfectly safe for your little one
- Easy to Clean: Save time on cleaning up after meals
- Heat Resistant: Suitable for microwave and freezer use
- Suction Cup Bottom: Provides stability and prevents spills
- Cute Design: The crab-shaped plate adds a fun element to mealtime
The NBL Baby Meal Kit is not just a product, it's a solution to make meal times more enjoyable for your baby and more convenient for you. Order yours today!