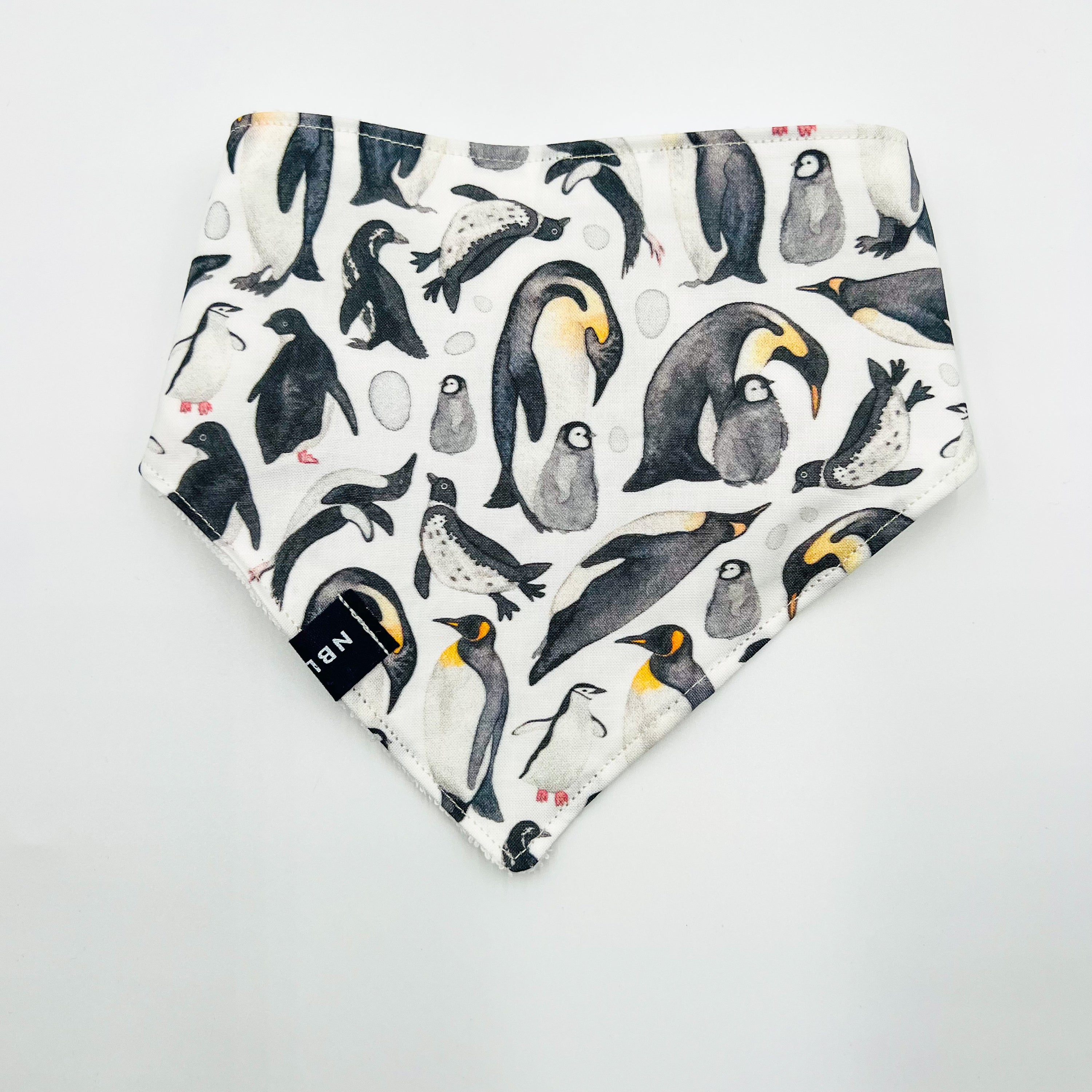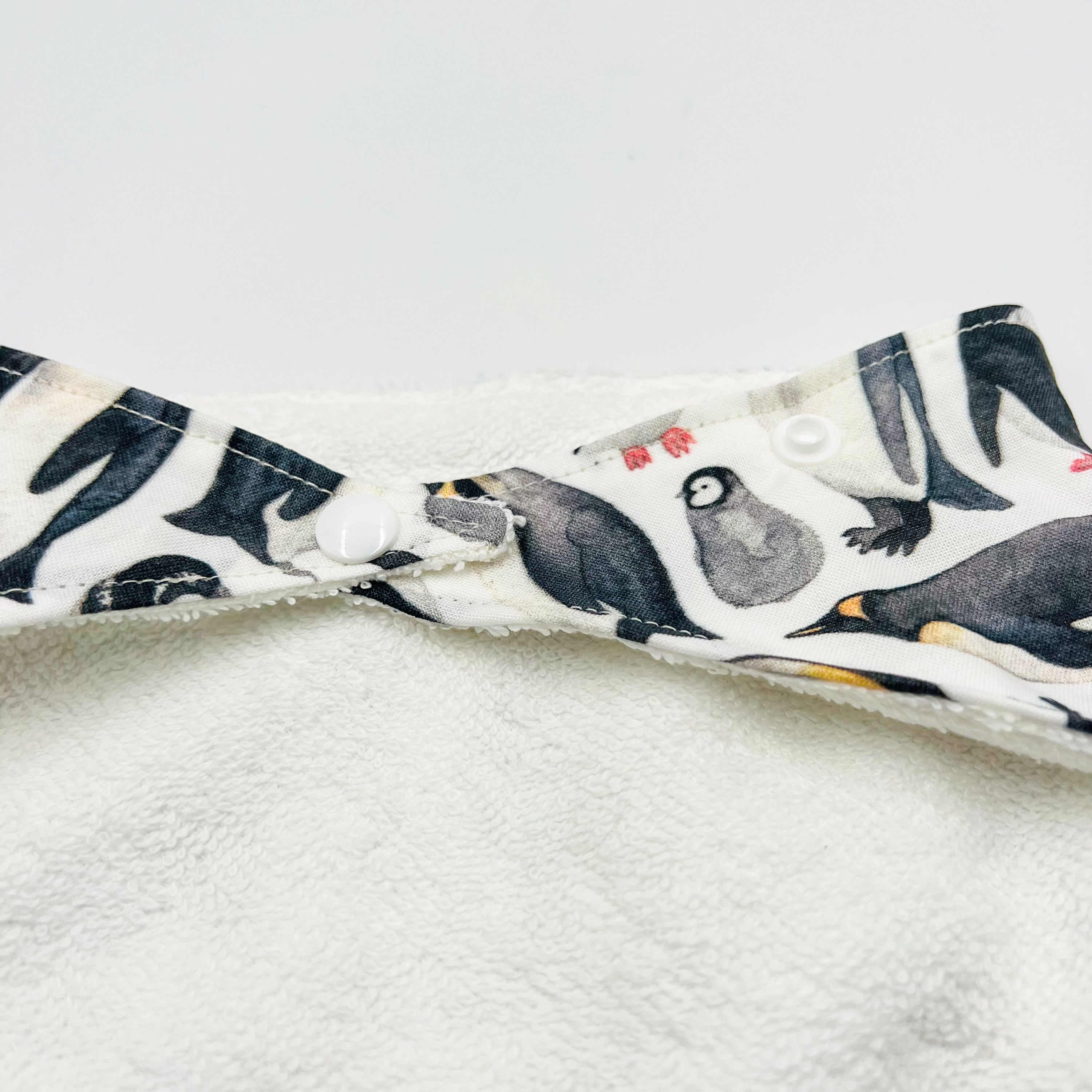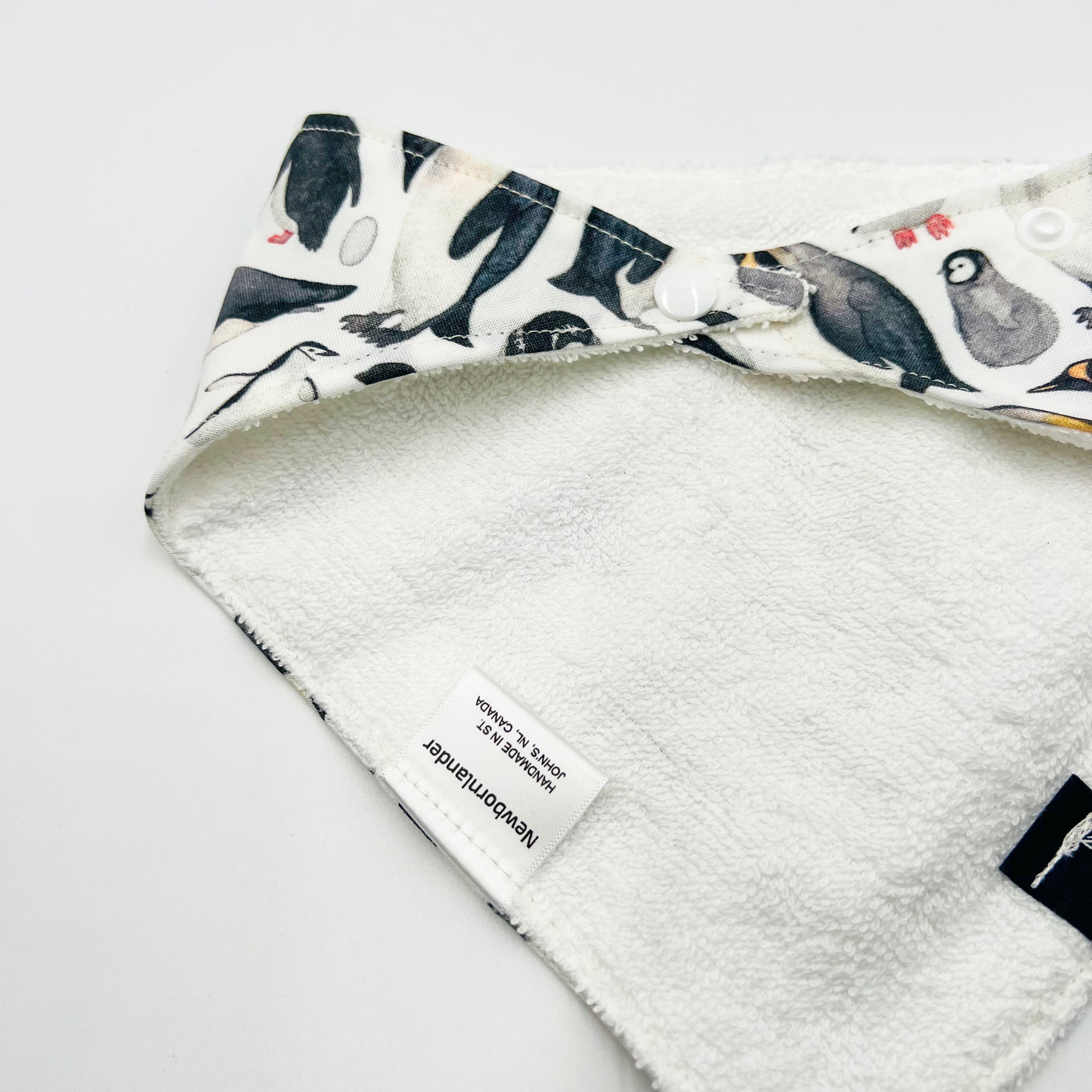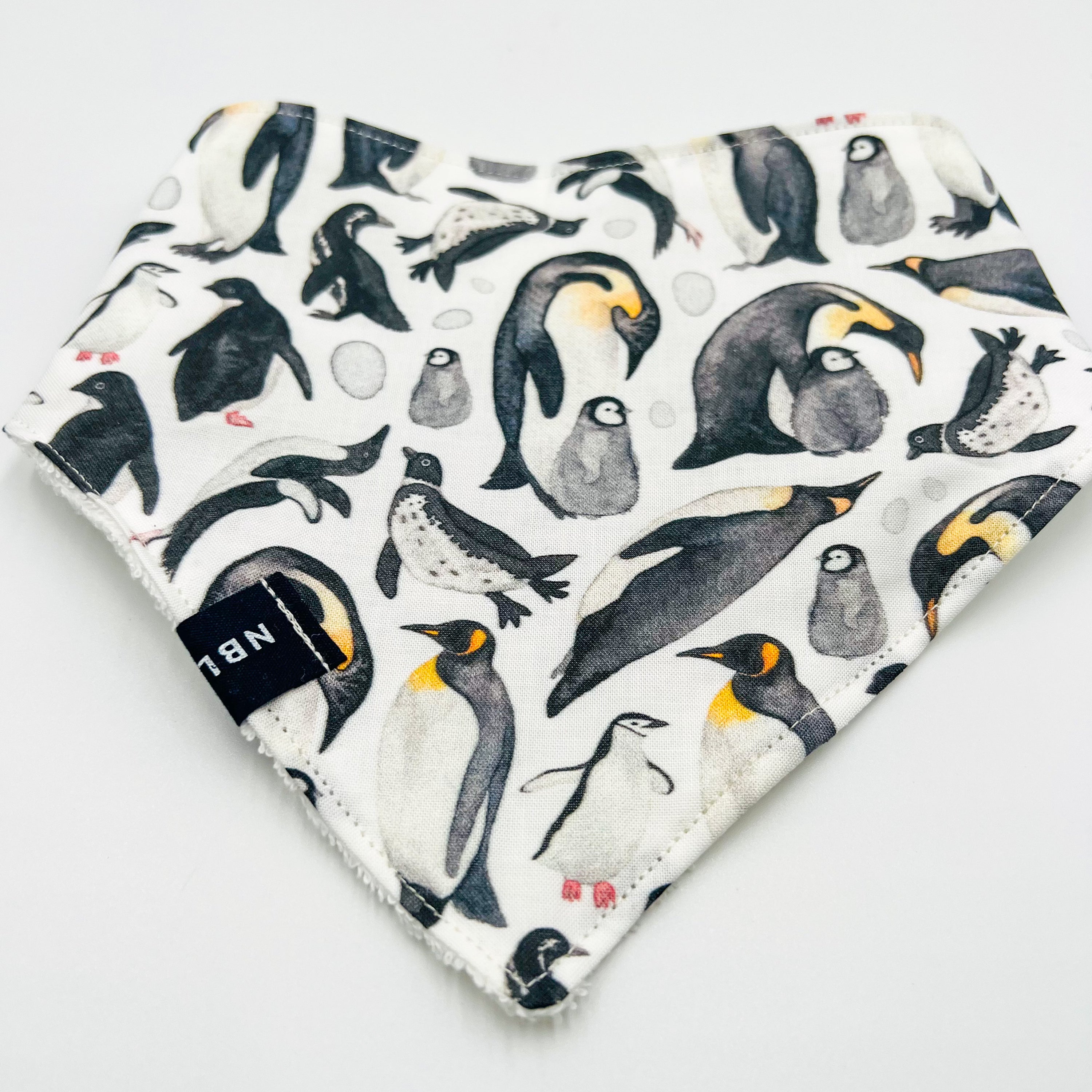 Protection and style in one.
The right bib doesn't just protect your little one's outfit, it becomes a part of it.
Our bibs are the original product that started it all. We offer two soft and stylish options: our cotton Bandana Bib and our Boho Bib.
Our practical and stylish cotton Bandana Bib features a soft and absorbent terry cloth backing to help clean your little one. This bib includes a dual baby-friendly snap in the back that allows the bib to grow with your little one from newborn up to 3 years old.
Our Boho Bibs are reversible, dainty, and sweet. They have two designs—one on each side. These come in multiple styles but are typically rounded with a decorative trim and come with a cotton rope tied closure.
While eating, teething, and drooling, we believe your little one can be stylish and protected at the same time.
We design, cut, and sew each bandana piece by hand here in Newfoundland and Labrador, Canada.
Material
100% cotton
Care Instructions:
Machine-wash in cold water (yay!) on a gentle cycle. Tumble dry on low heat
*Please note that there may be slight variations in colour depending on your monitor. Also, as we create each piece by hand, yours may appear slightly different than what you see here.