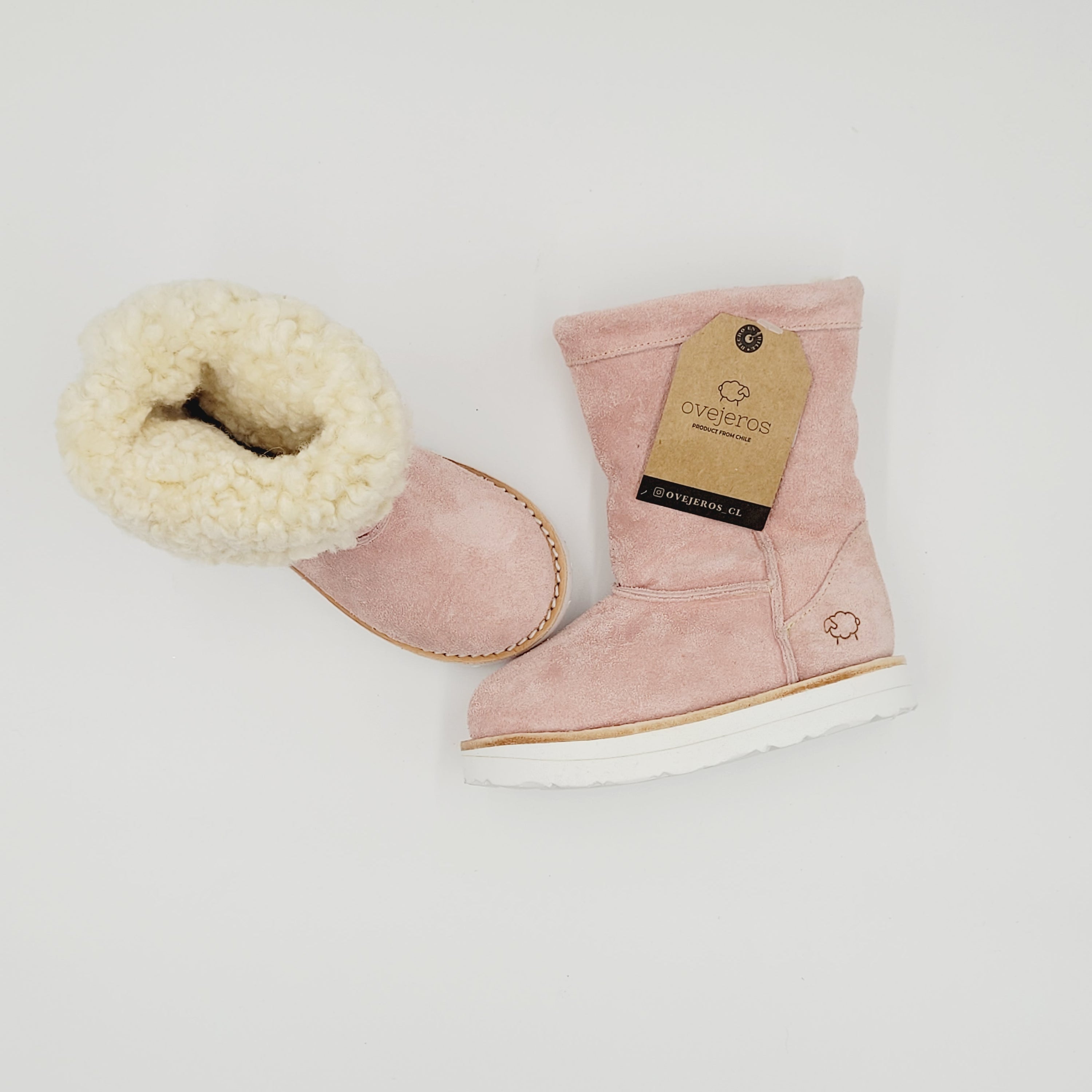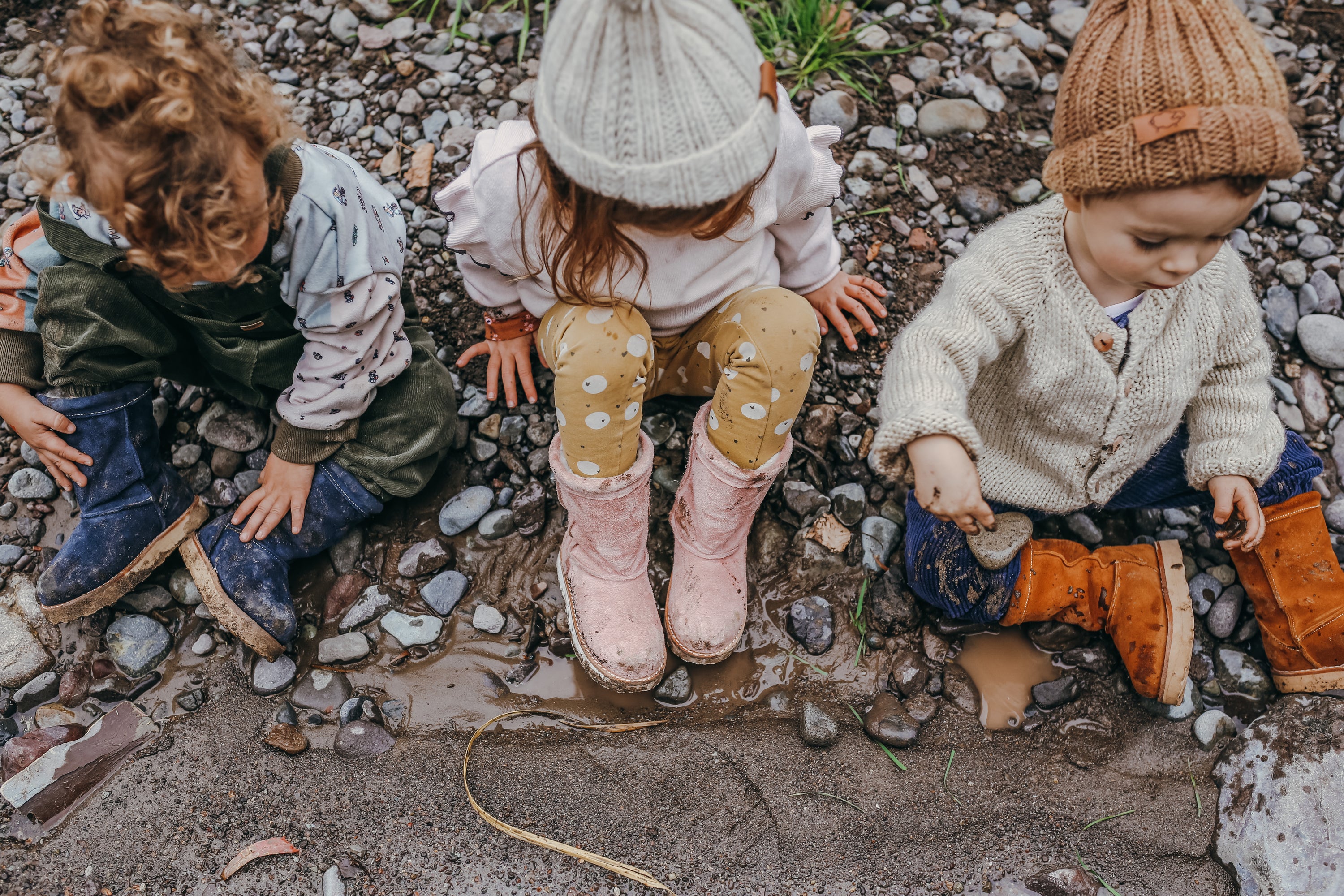 Live all of your adventures in the unique and purest Ovejeros style. Durability, warmth and control makes you unstoppable!
Made in Chile
We want to be good ambassadors of the Chilean manufacturing industry and promoters of the excellence of our national products. Because of that, we design and create all of our products in our own customed workshop, and we work with the best artisans from all over the country.
Noble Materials
We believe that the quality of the materials we select is the master key to deliver a unique experience in the use of each product. For that reason, we work with the best tanneries in Chile that supply us with top-quality natural sheepskin and leather.