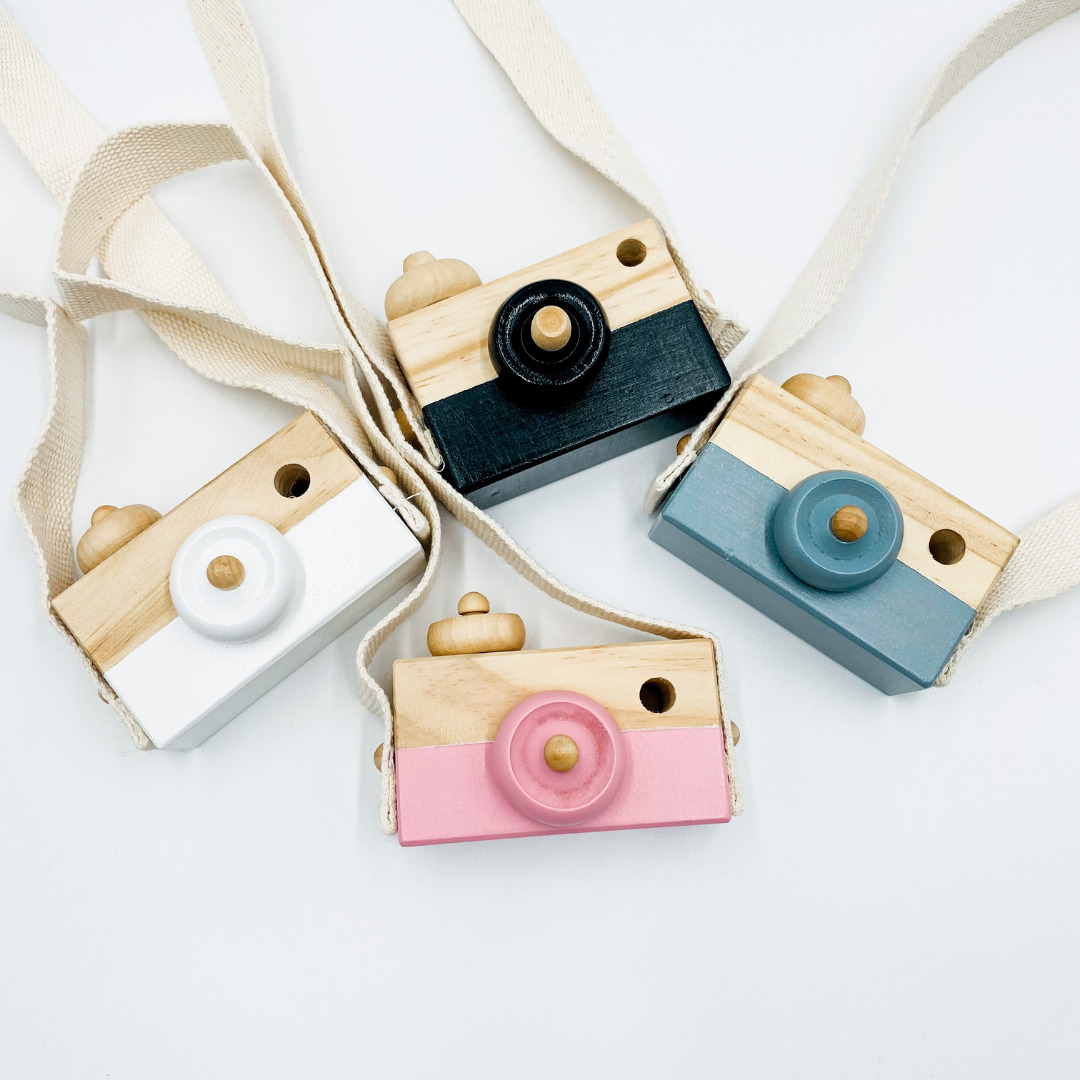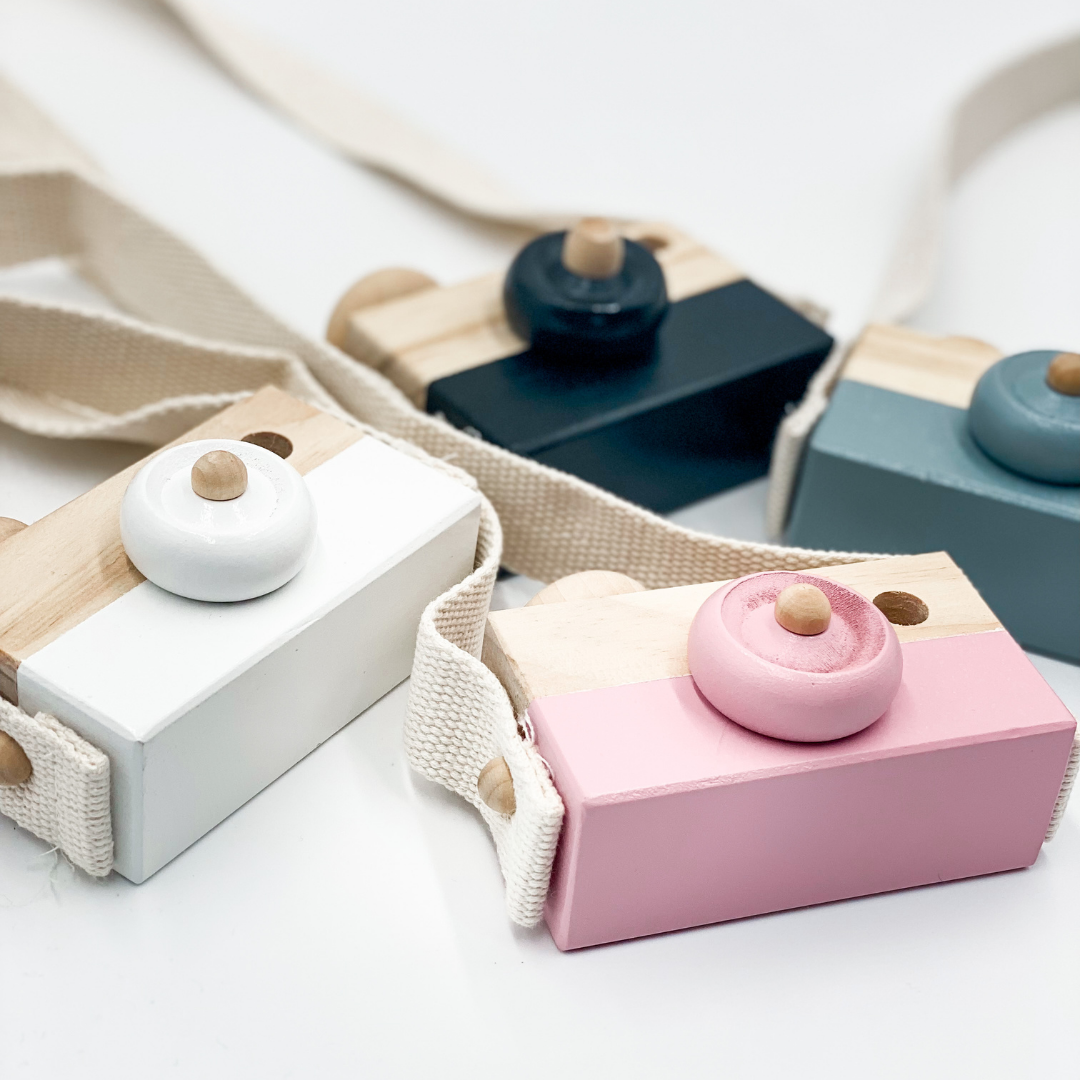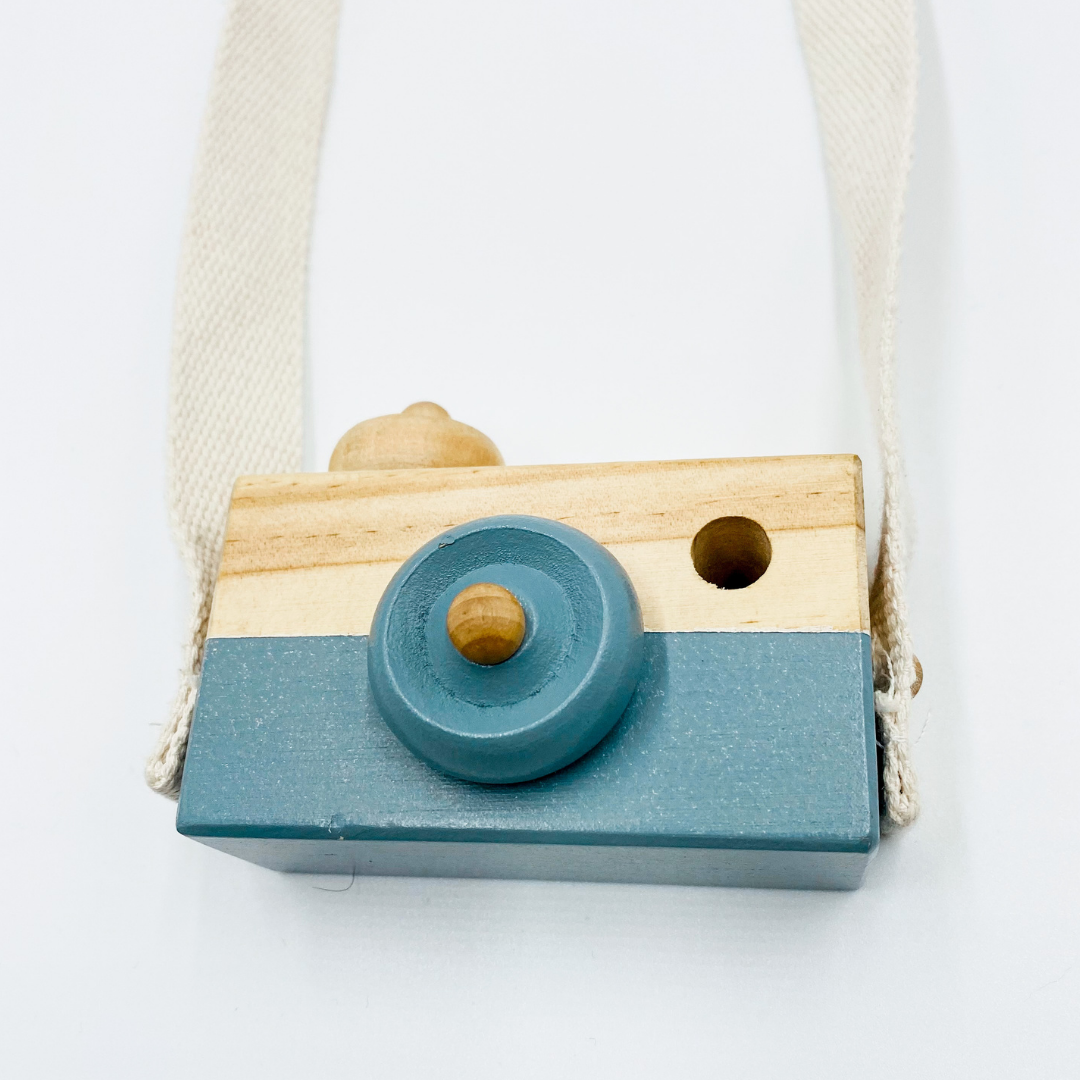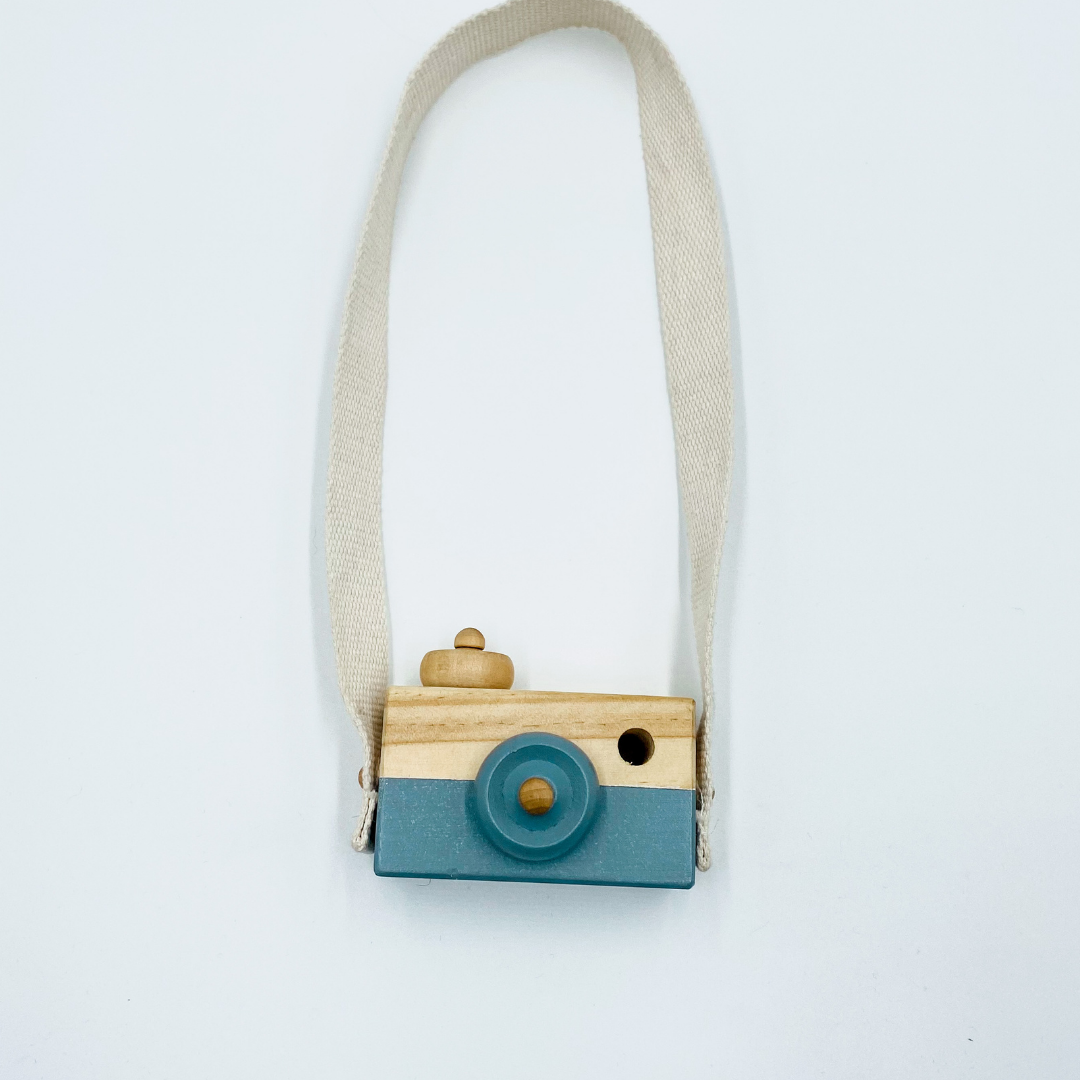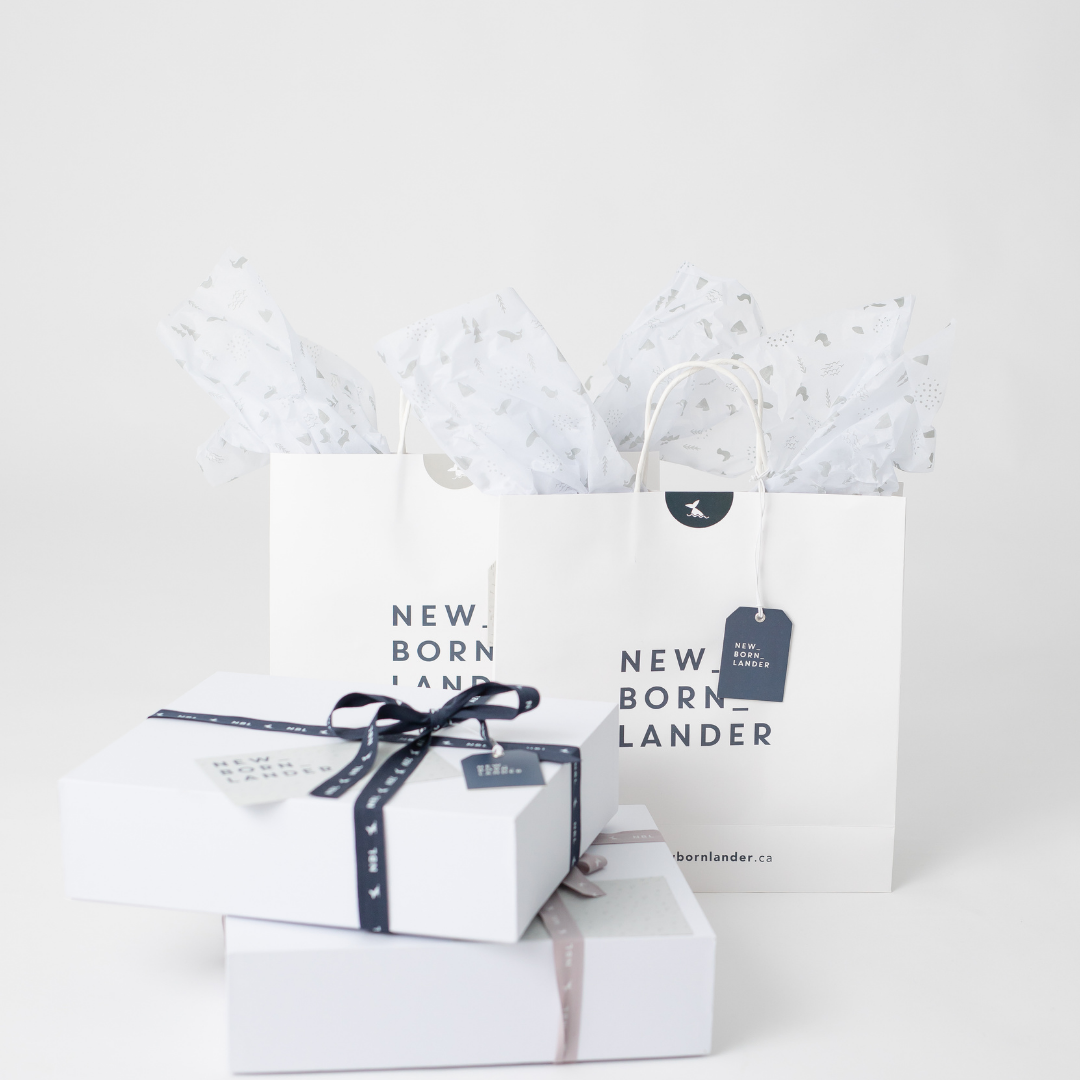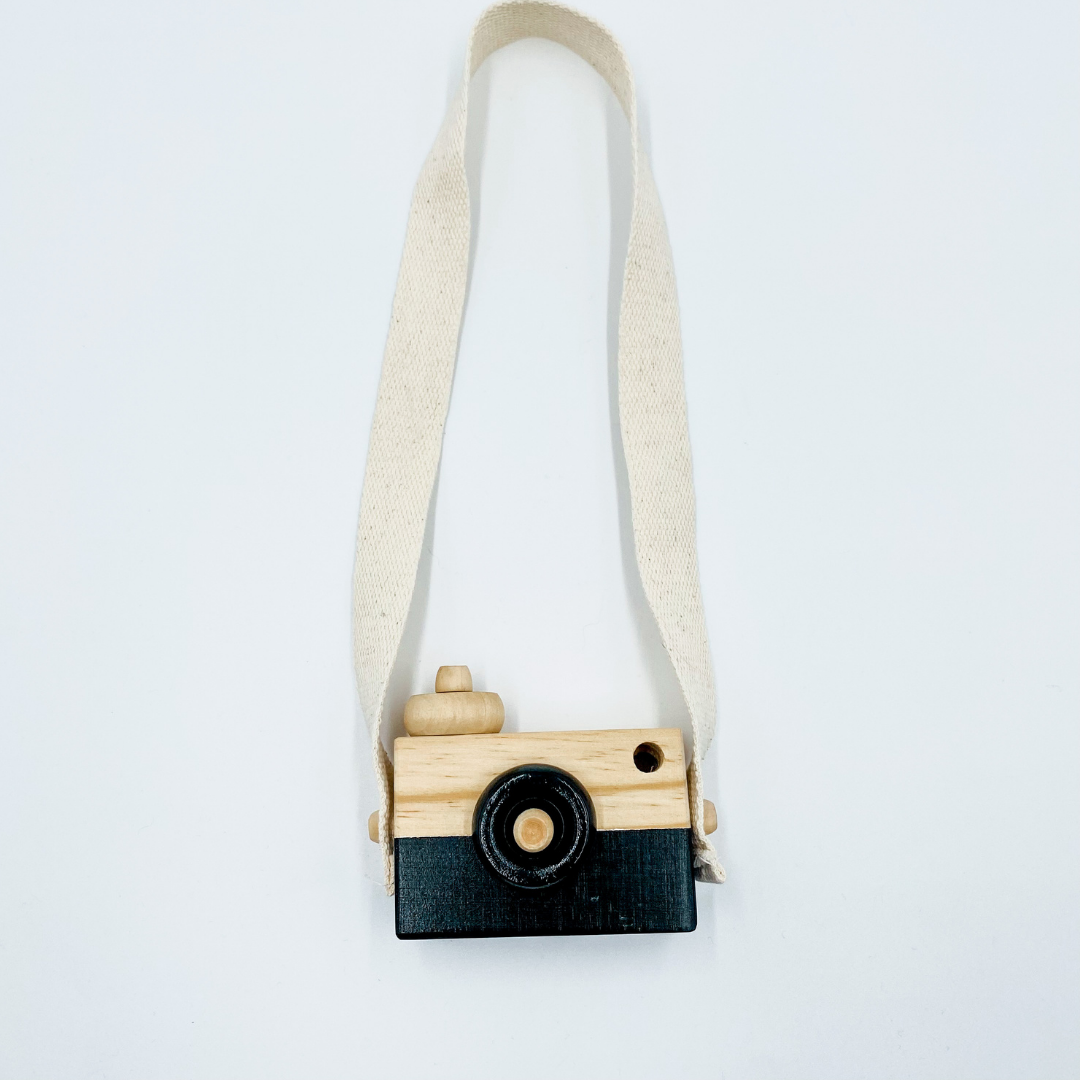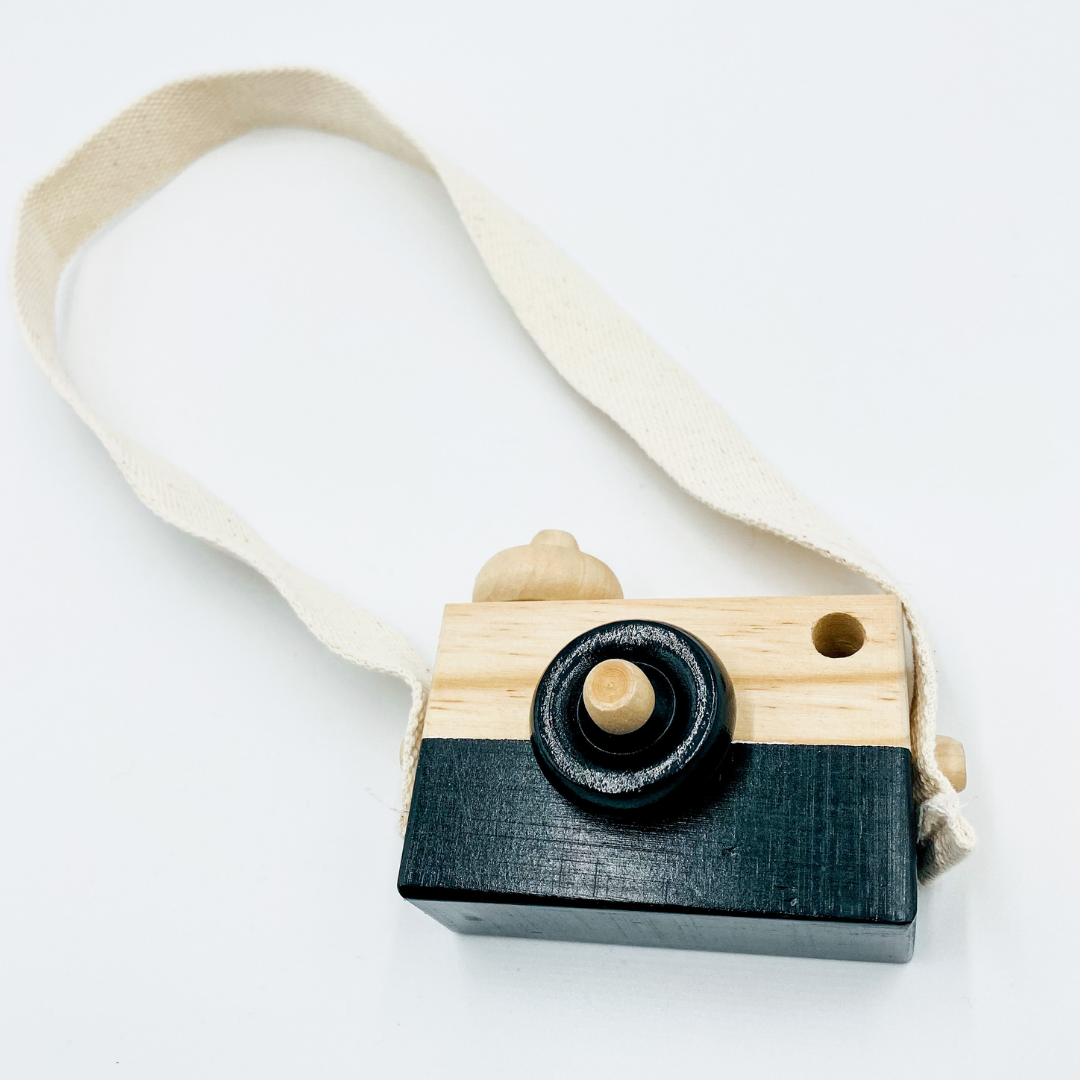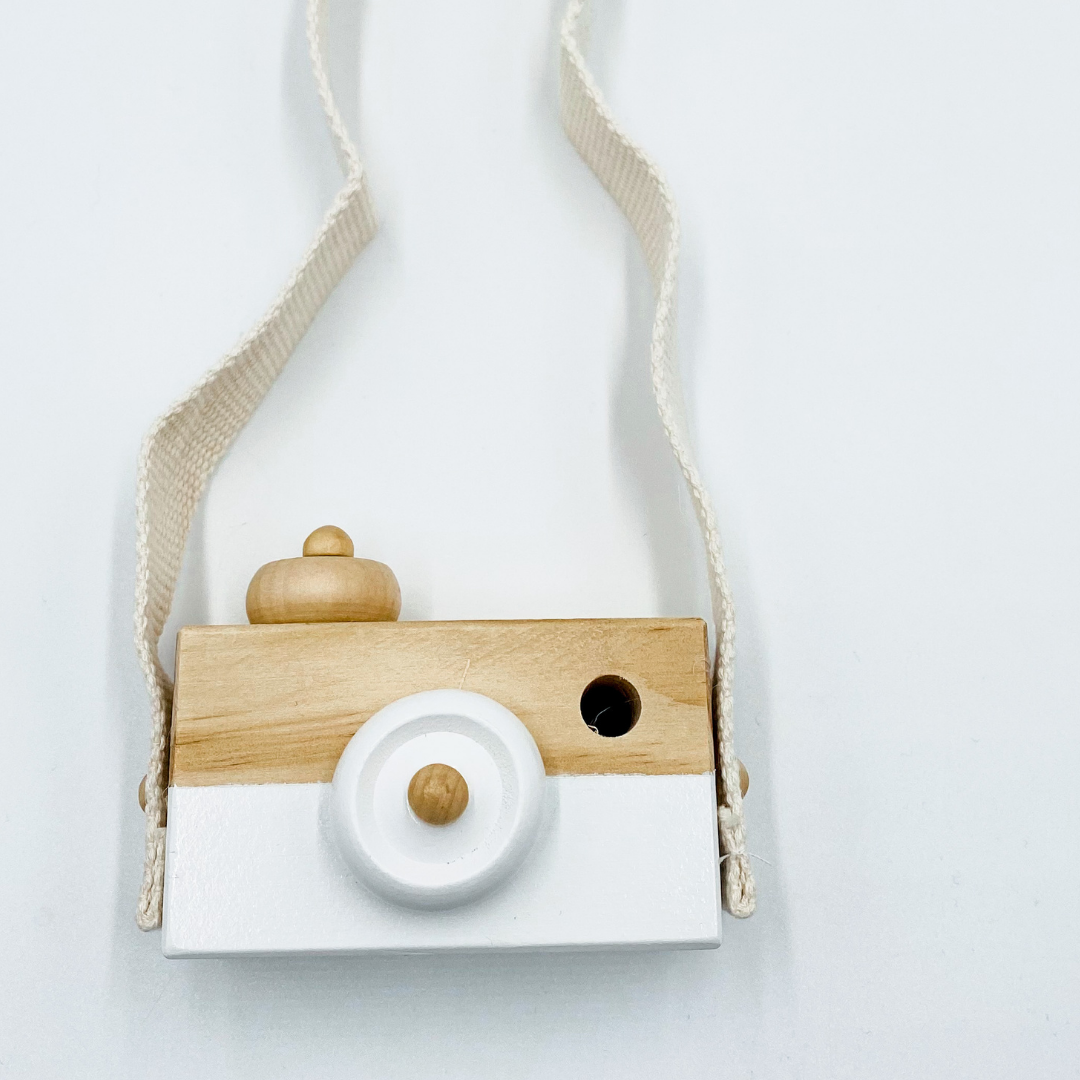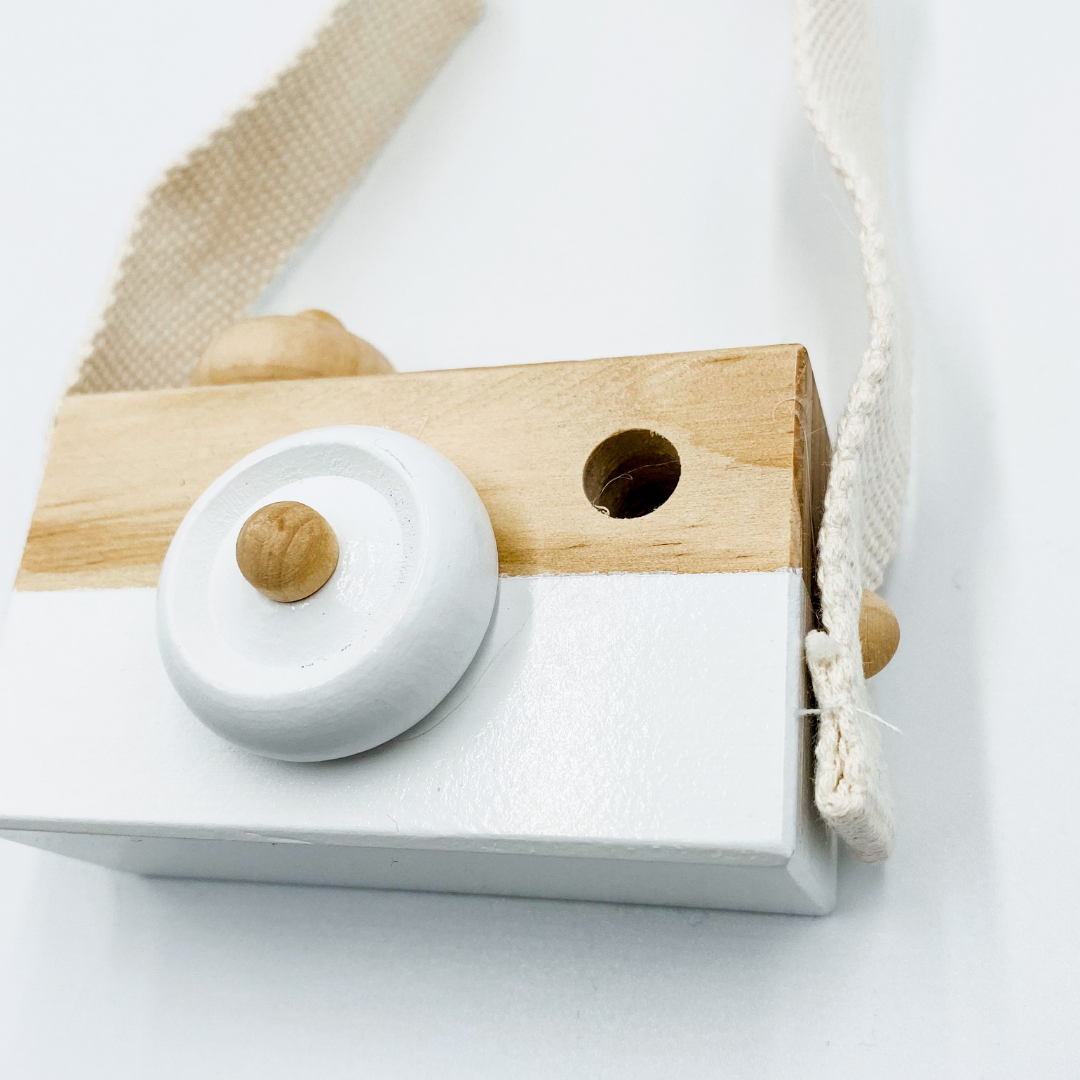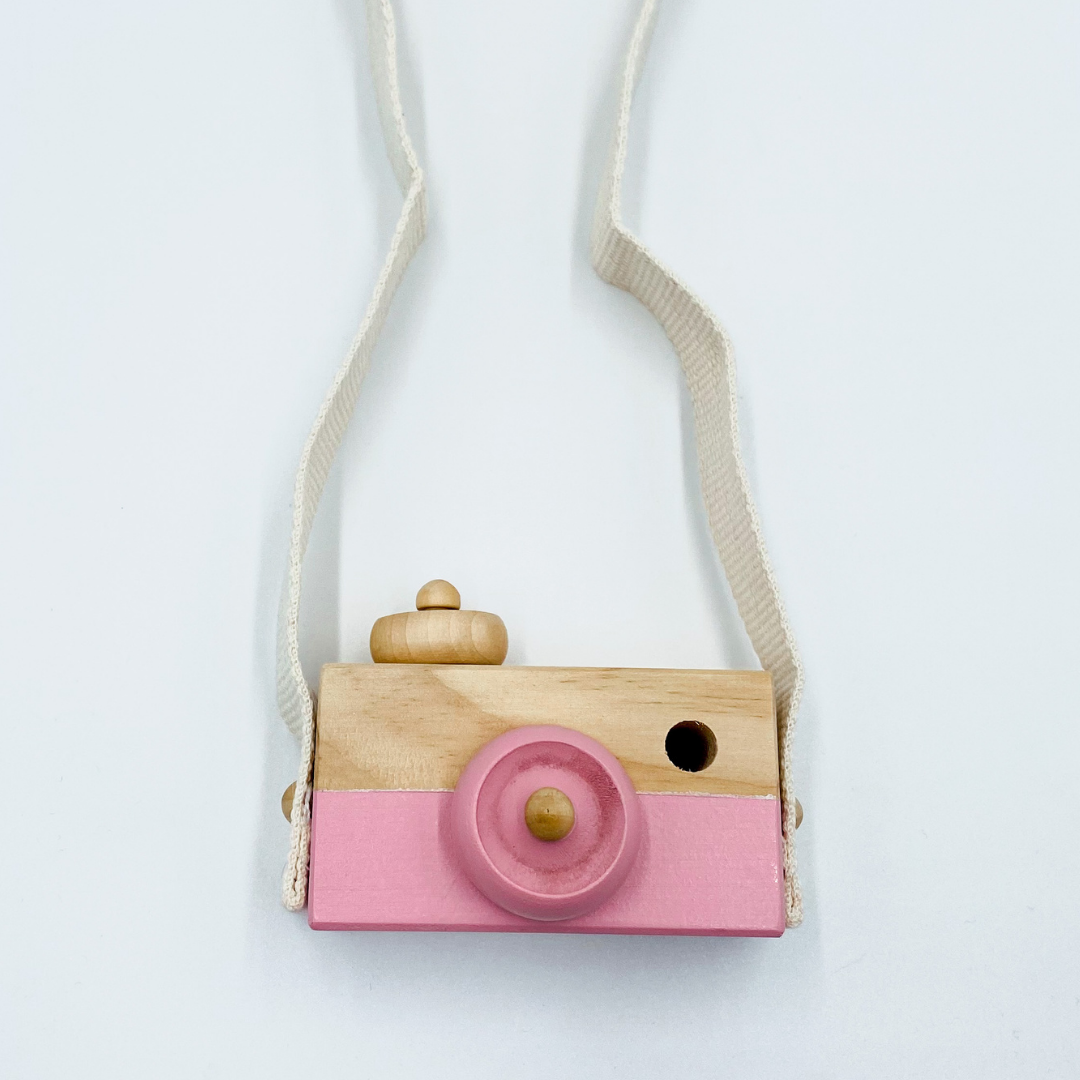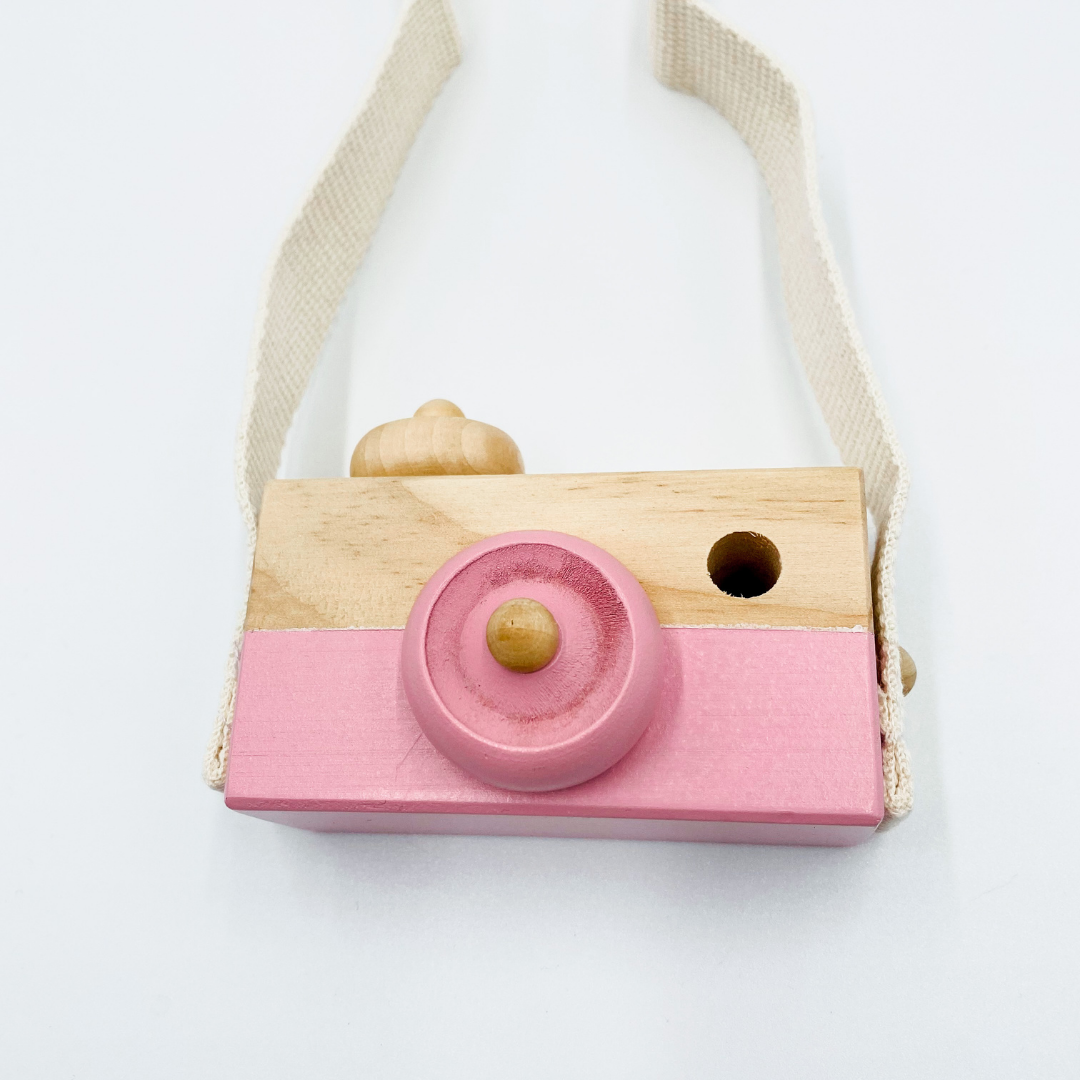 The perfect way to welcome the new arrival in your life.
Wooden camera accessory that's perfect for play time.
Useful and unique, this camera is sure to be a pleasant surprise for the new parent in your life!
This thoughtful and practical gift set comes beautifully packaged in our new Newbornlander wrapping. Shipping this box as a gift? We're happy to add a personalized note for you.