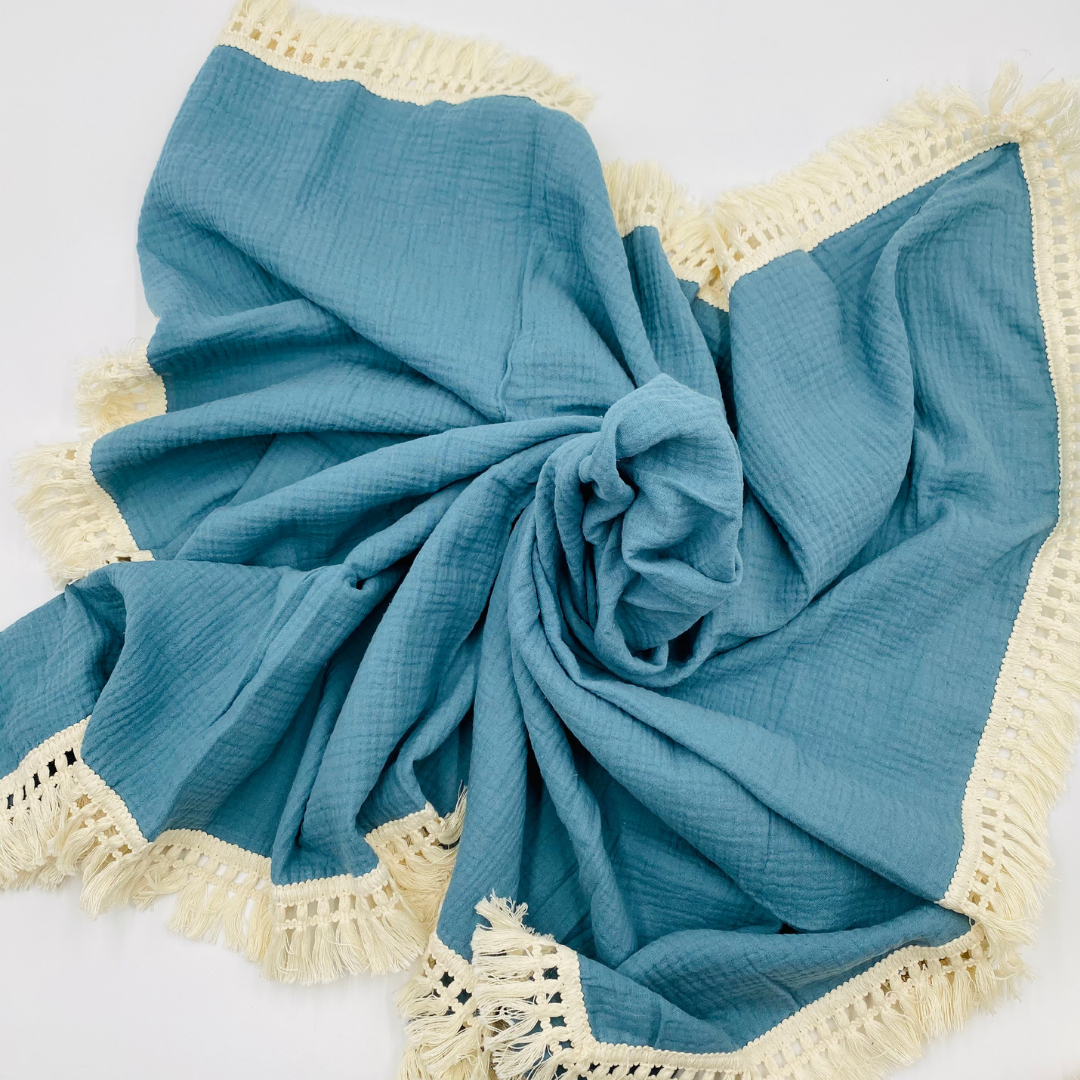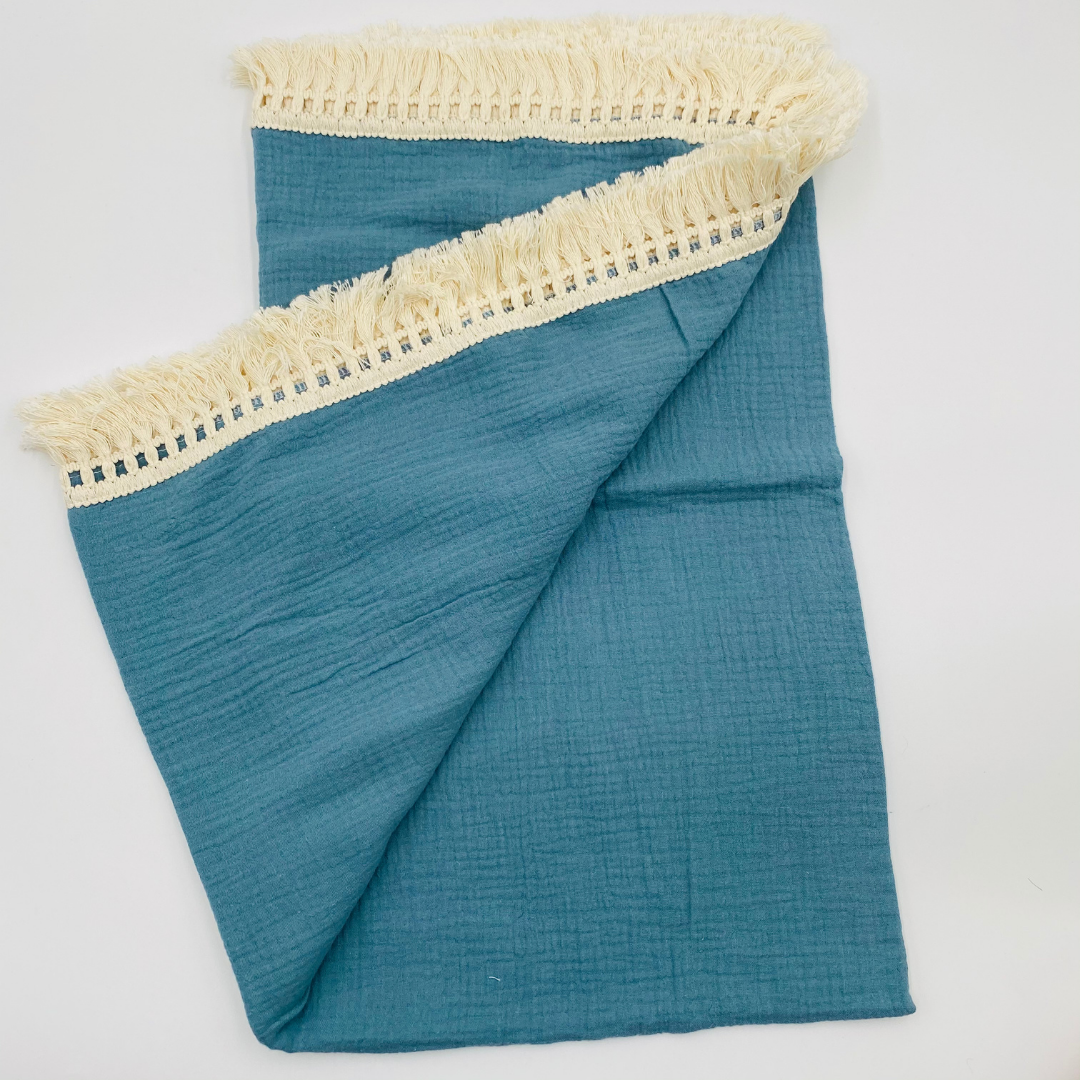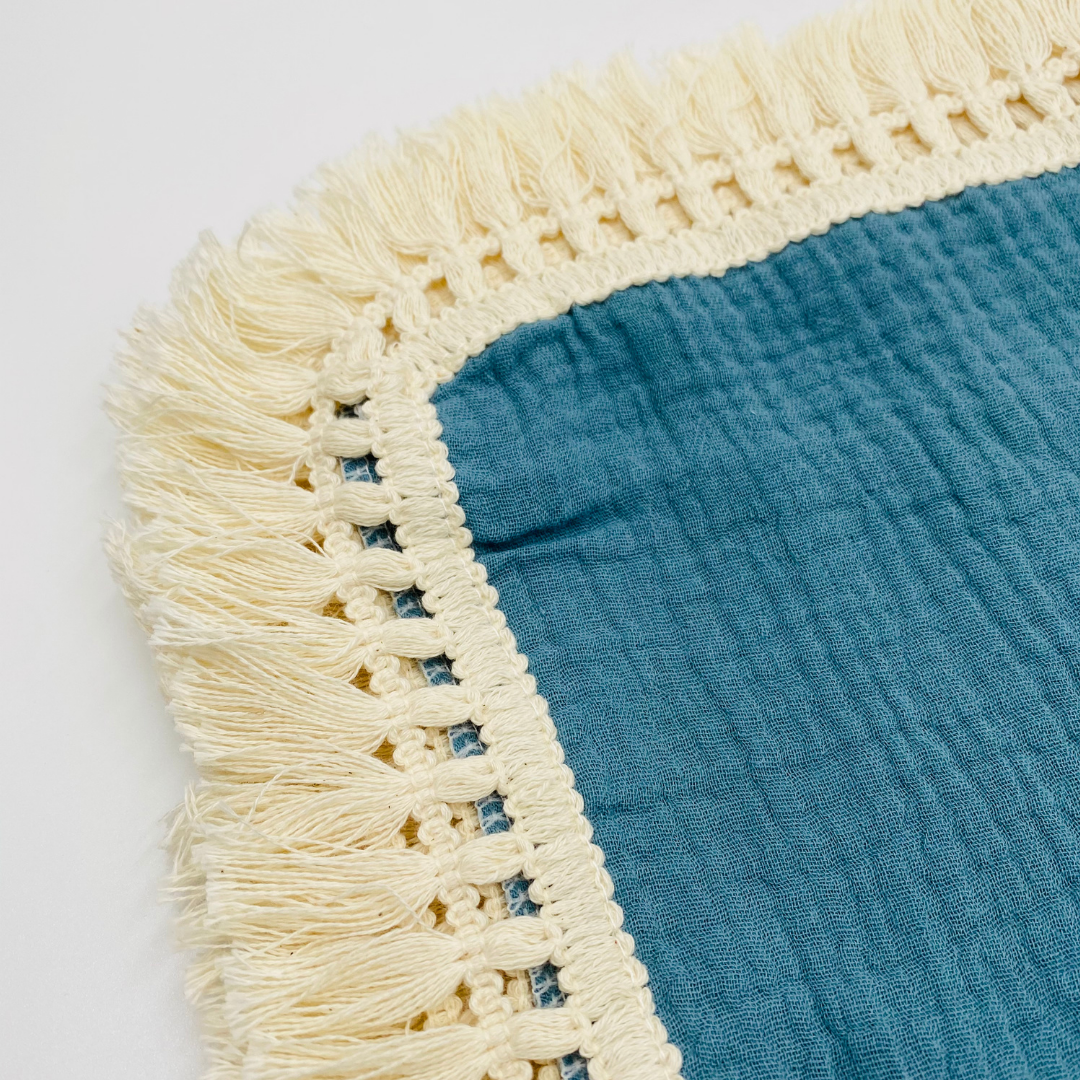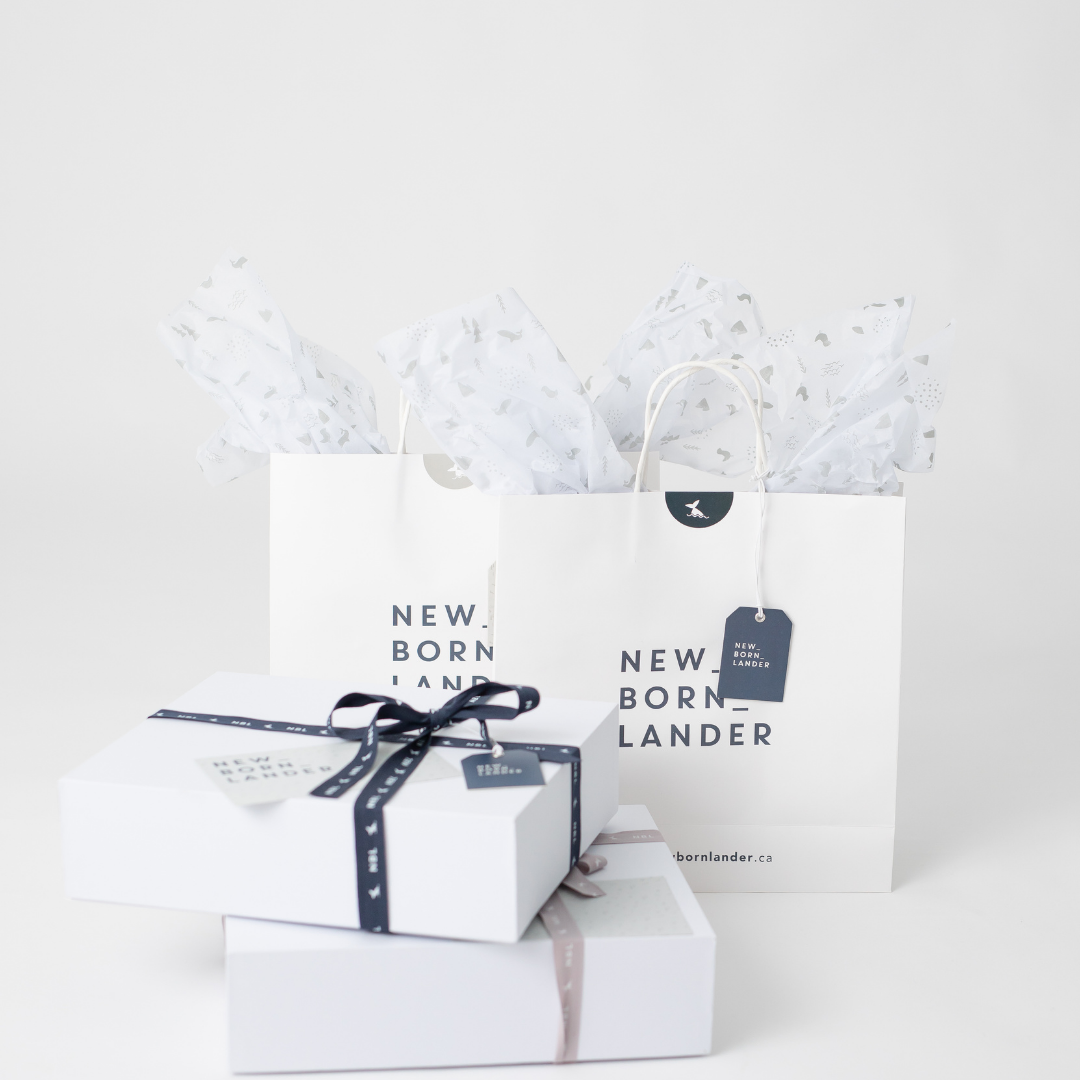 Surround your baby with love and comfort.
Our Organic Cotton Swaddle is super light and soft and was designed to keep your little one safe and comfortable while relaxing. We know that a swaddled baby is a happy, calm, and soothed baby.
Swaddling your baby is like wrapping them up in a warm, loving hug. Our multi-use swaddle keeps your little one close, calm, and comfortable, is great for breastfeeding, and is the perfect light blanket for the summer.
Functional, fashionable, and easy to clean, this is sure to be your new favourite swaddle.
And, of course, our swaddle is available in the bold, unique prints and colours that you've come to expect from Newbornlander.
Material: 100% cotton
Care Instructions:
Machine-wash in cold water on a gentle cycle. Tumble dry low heat.
Dimensions: 120*120cm
*Please note that there may be slight variations in colour depending on your monitor. Also, as we create each piece by hand, yours may appear slightly different than what you see here.