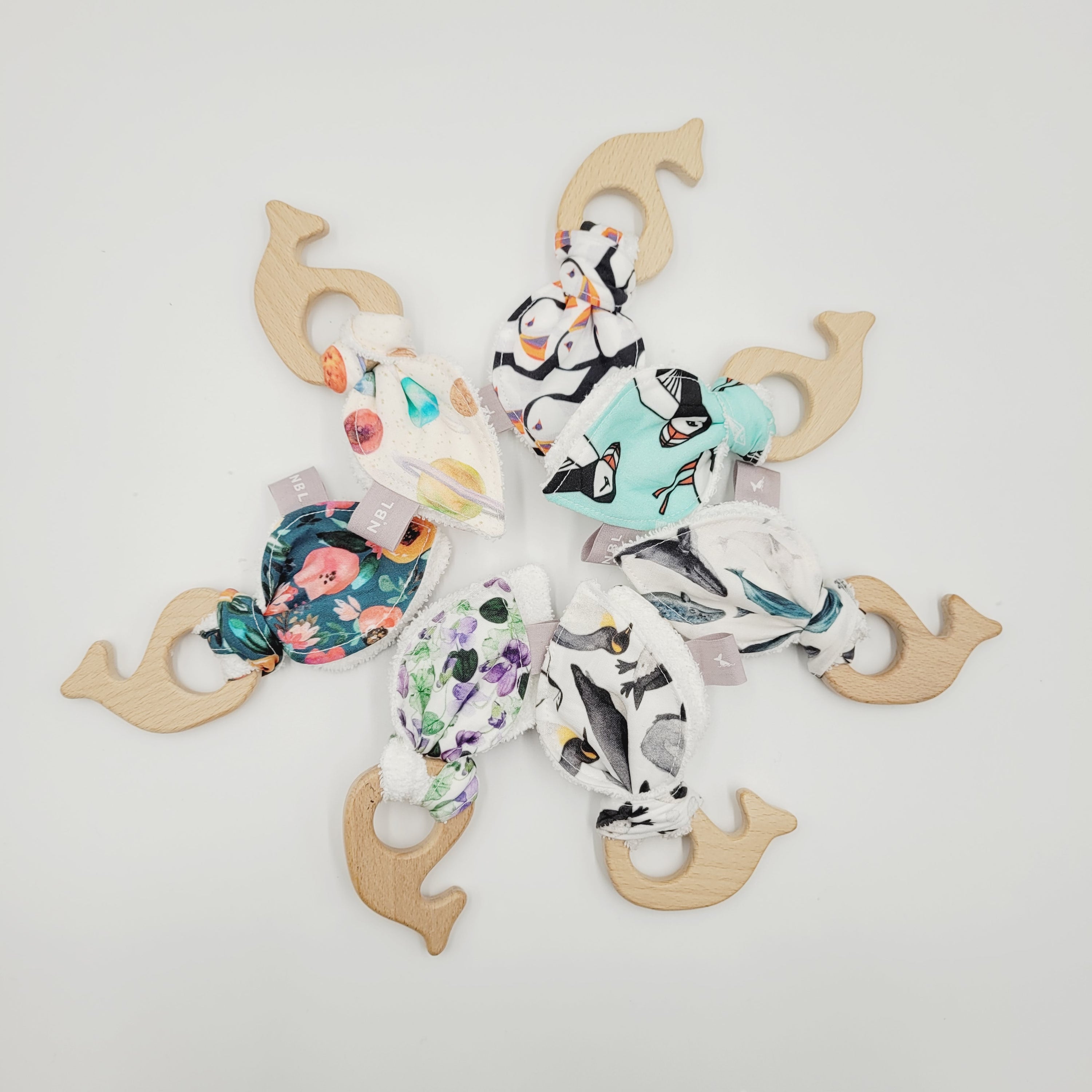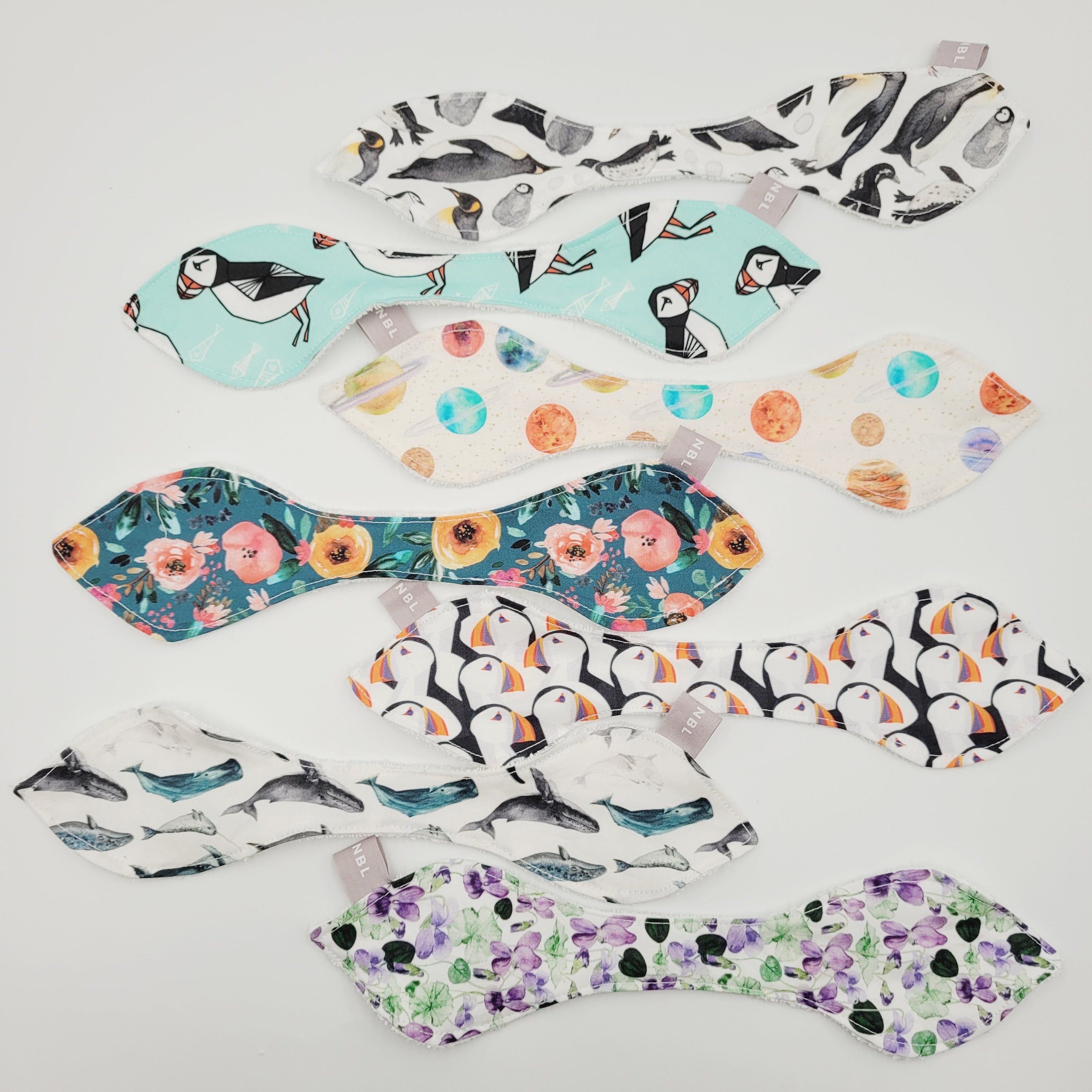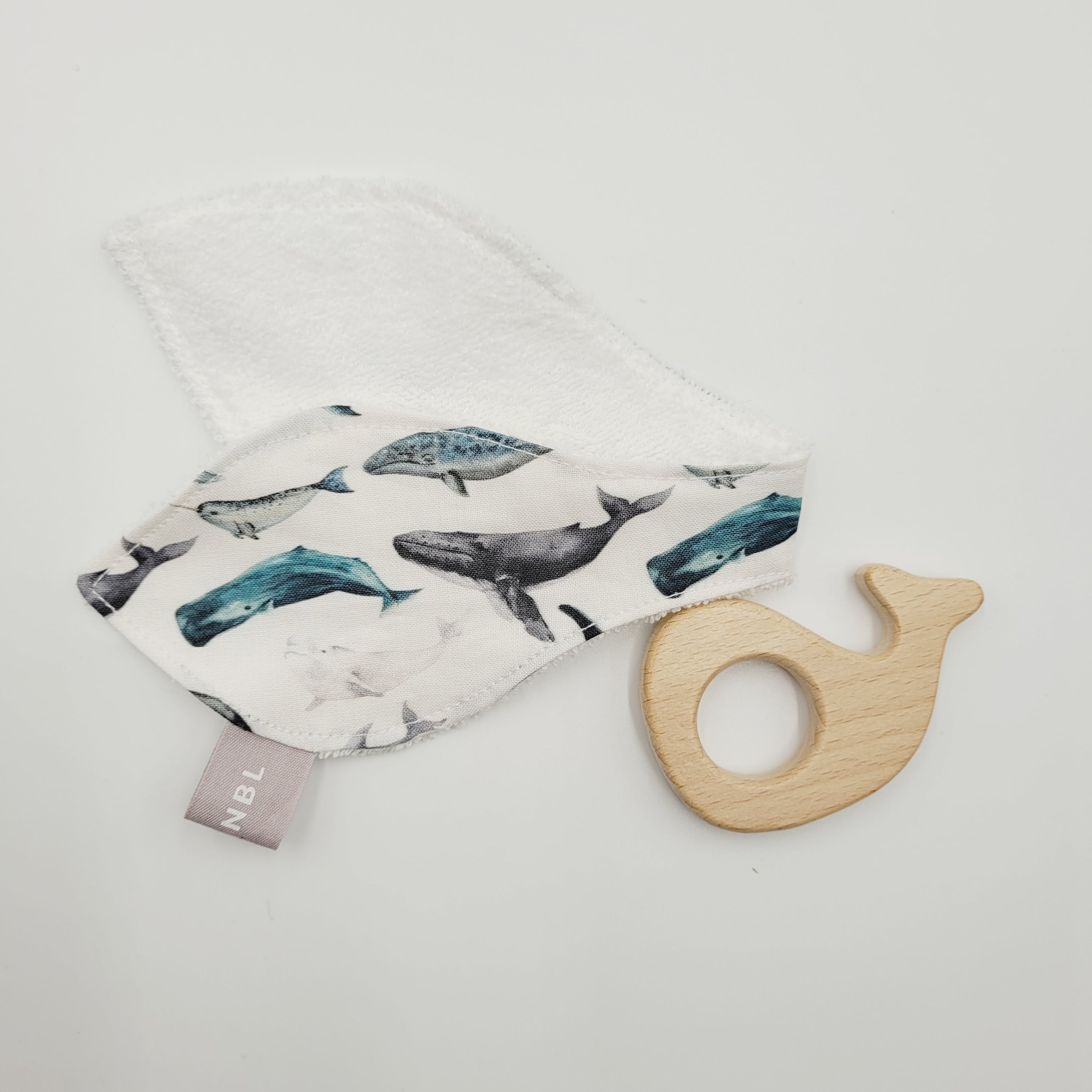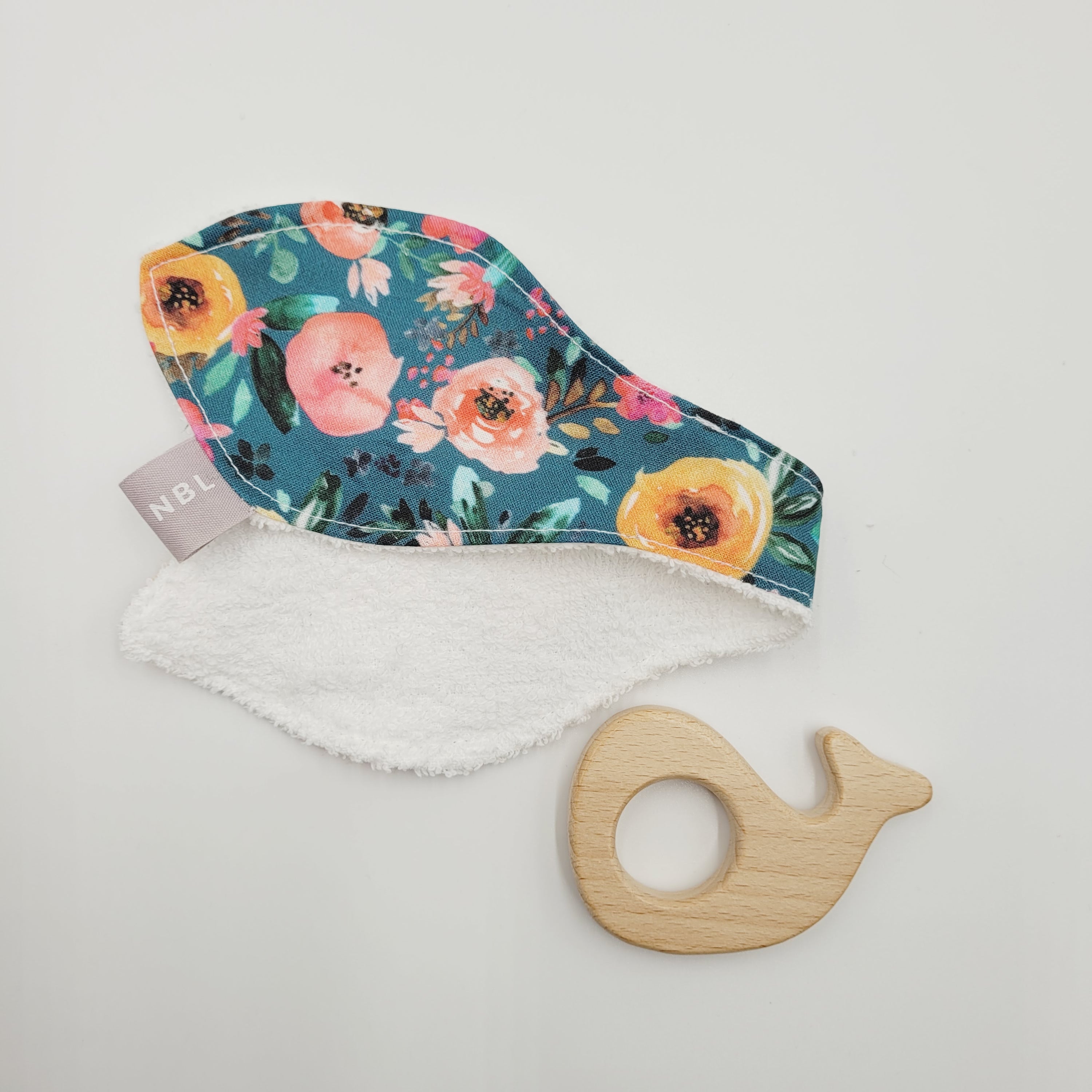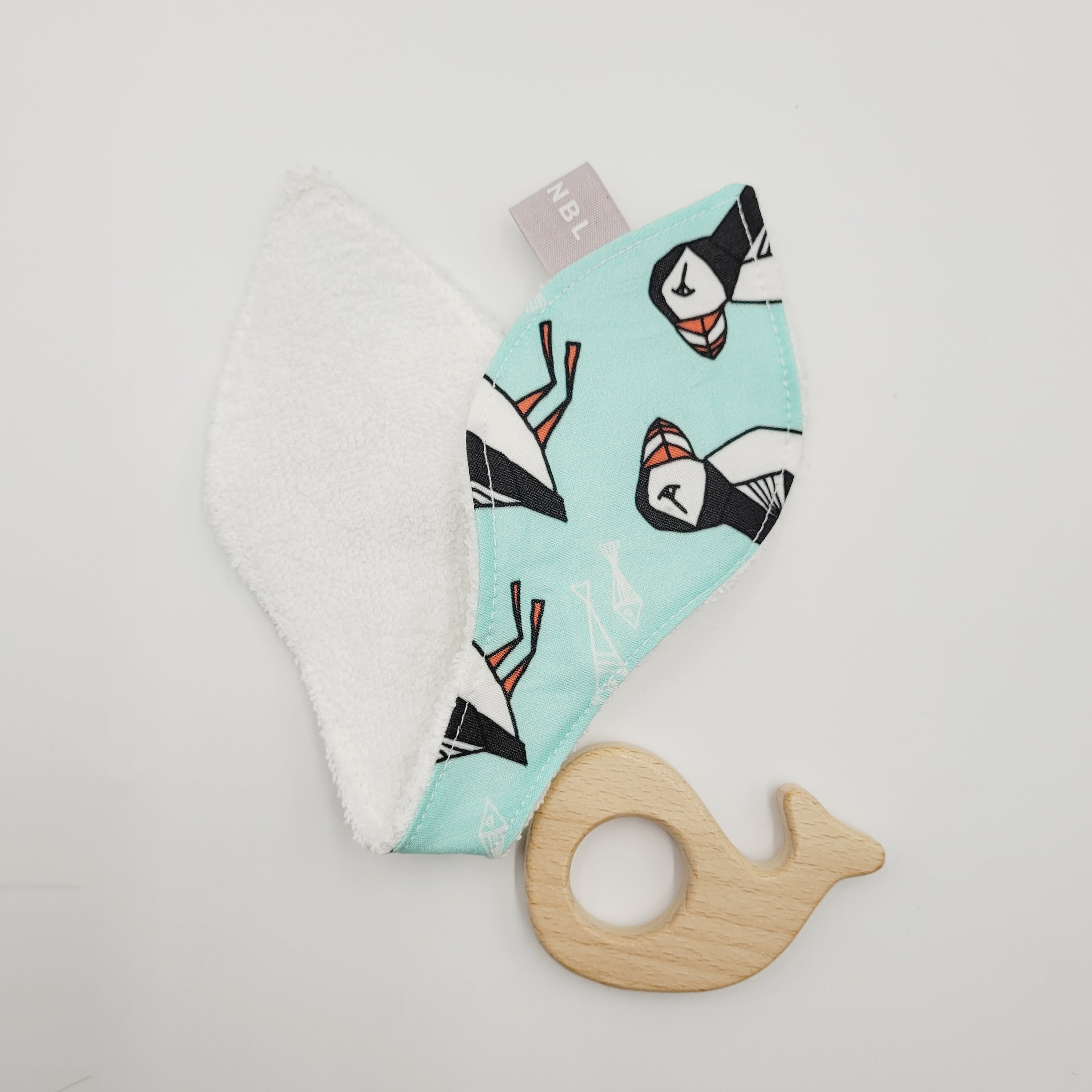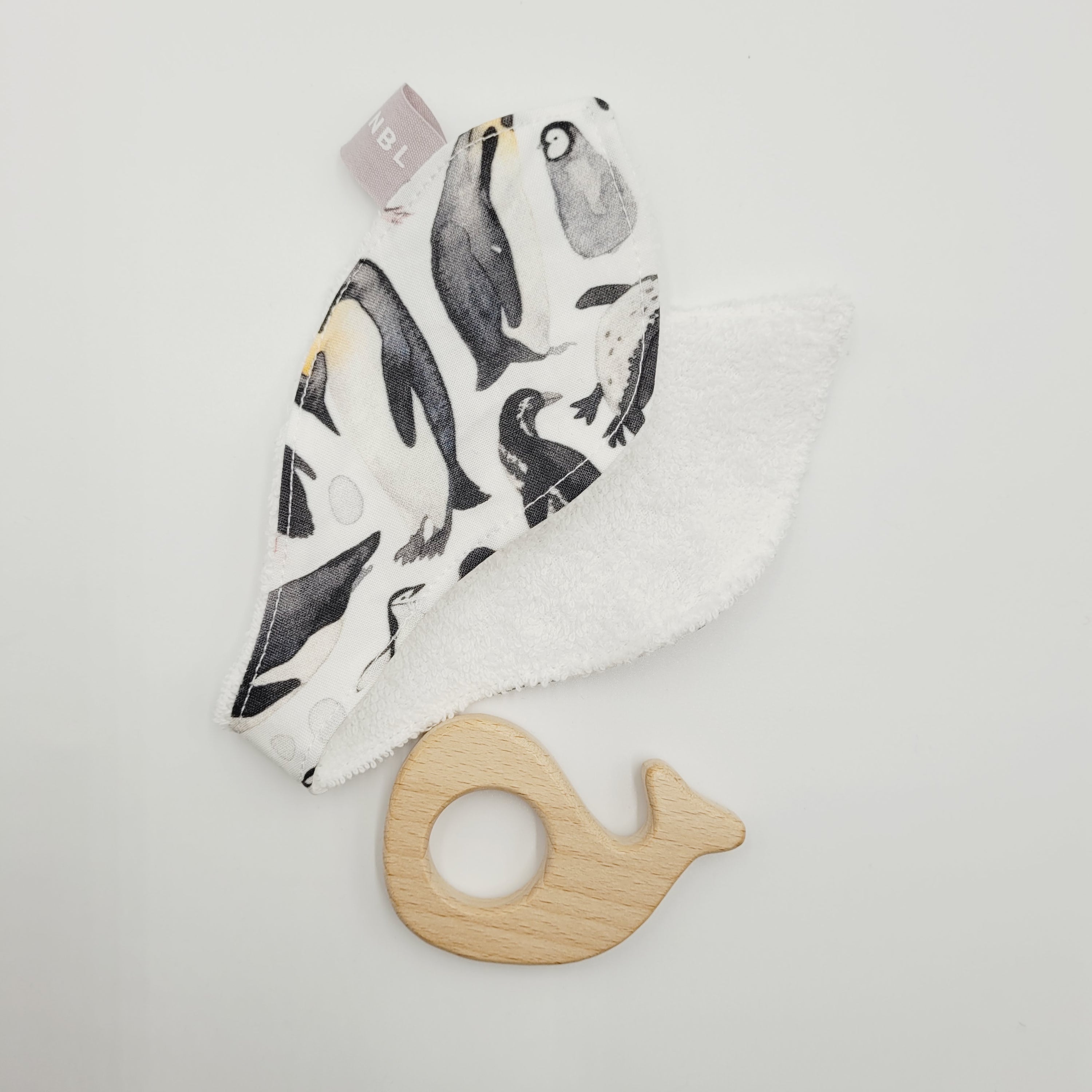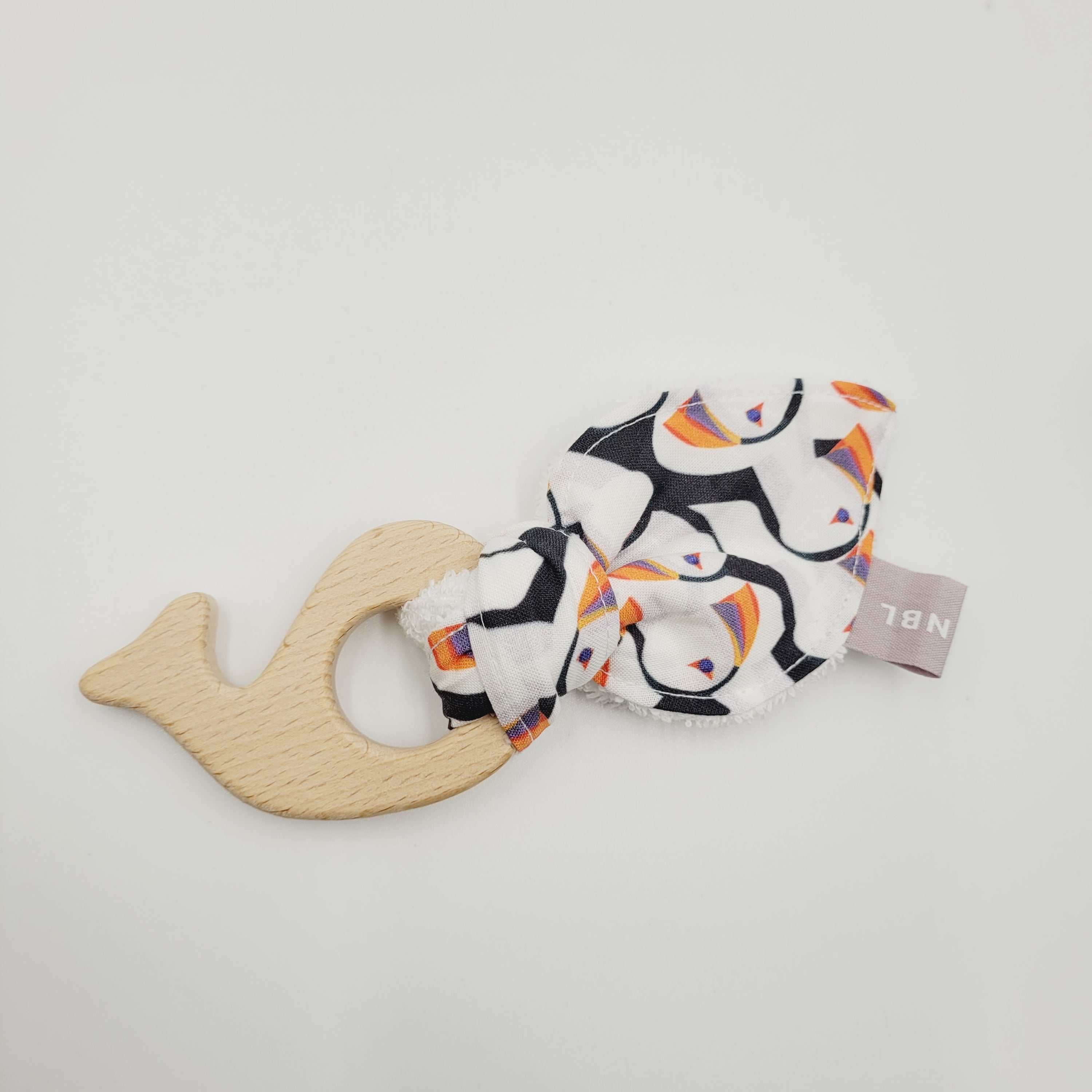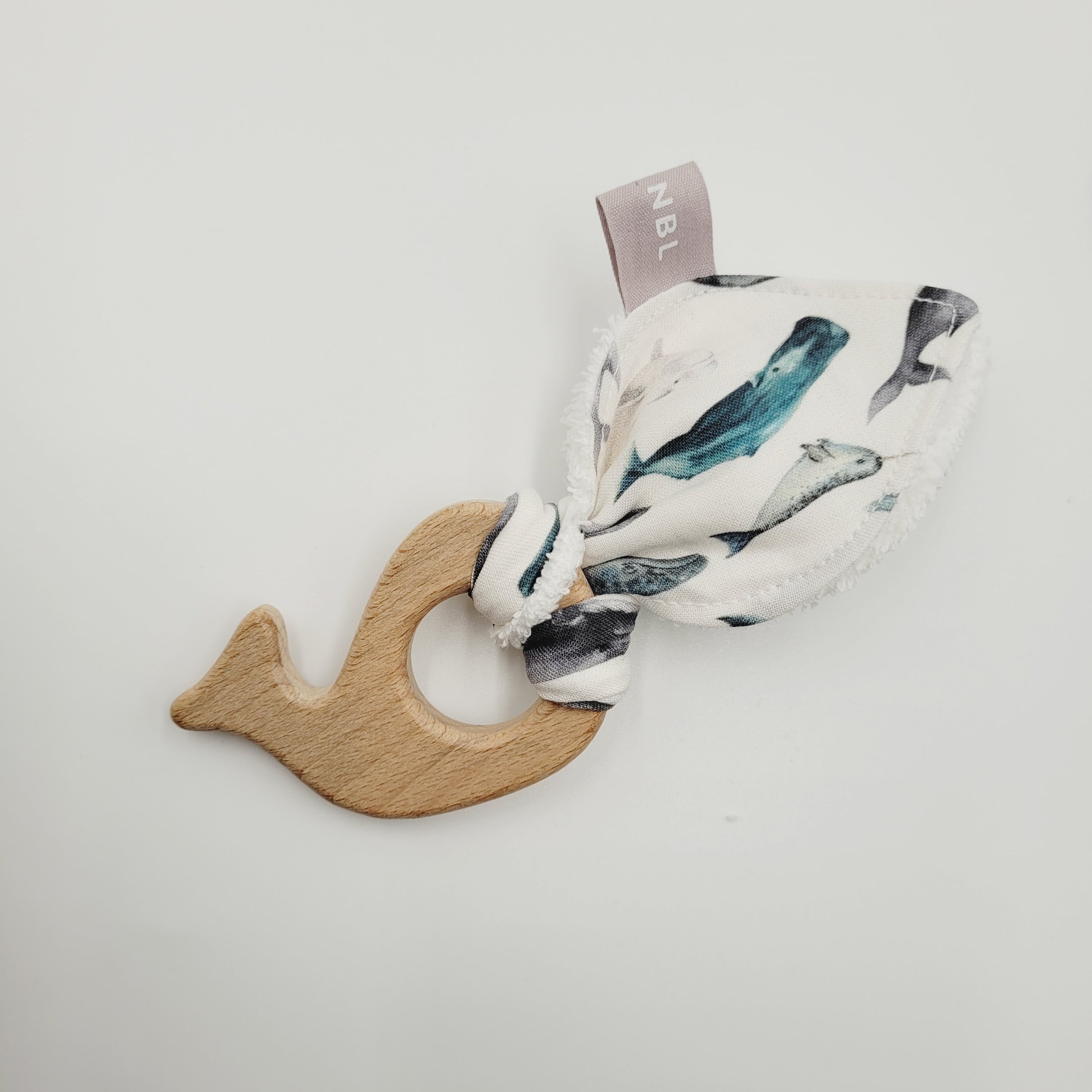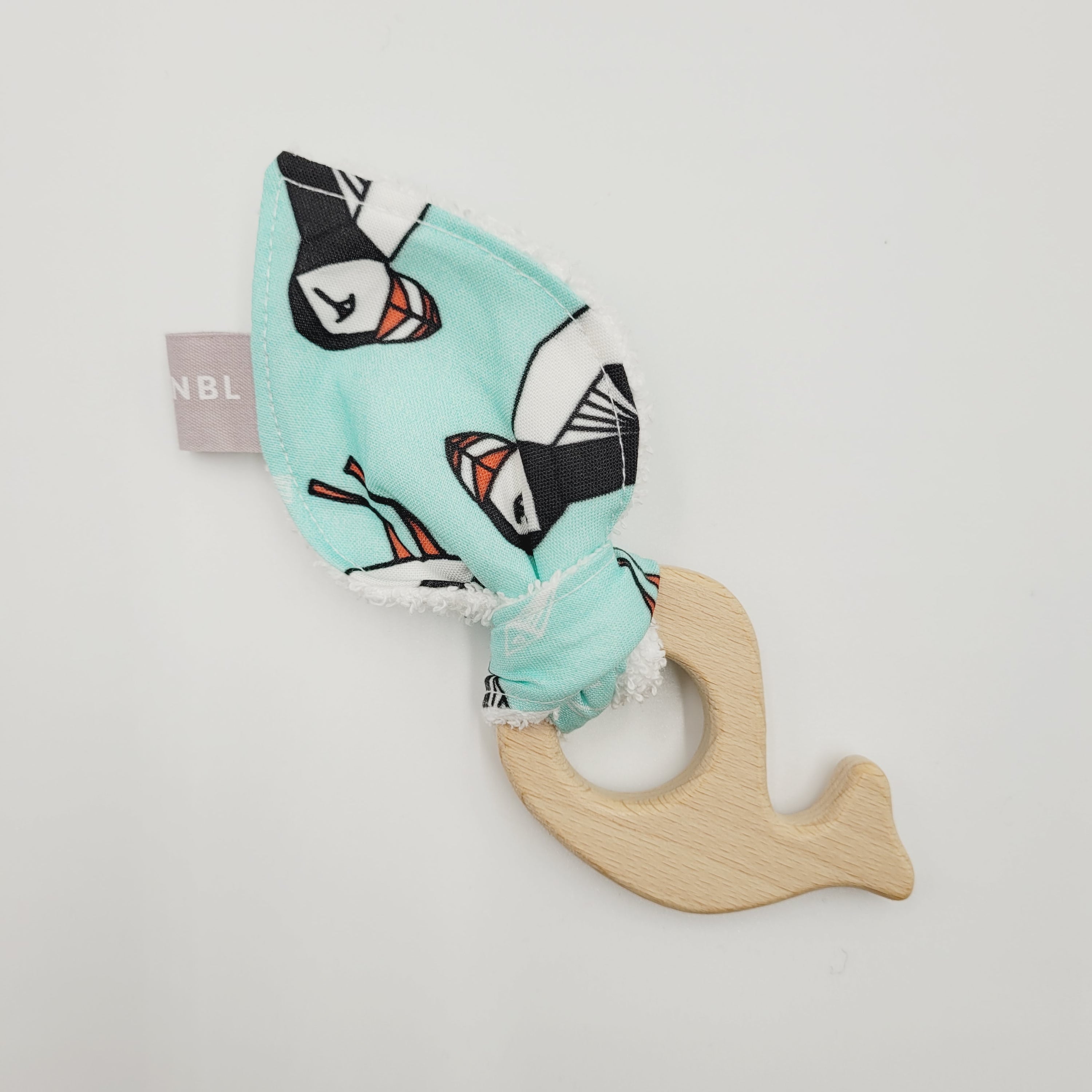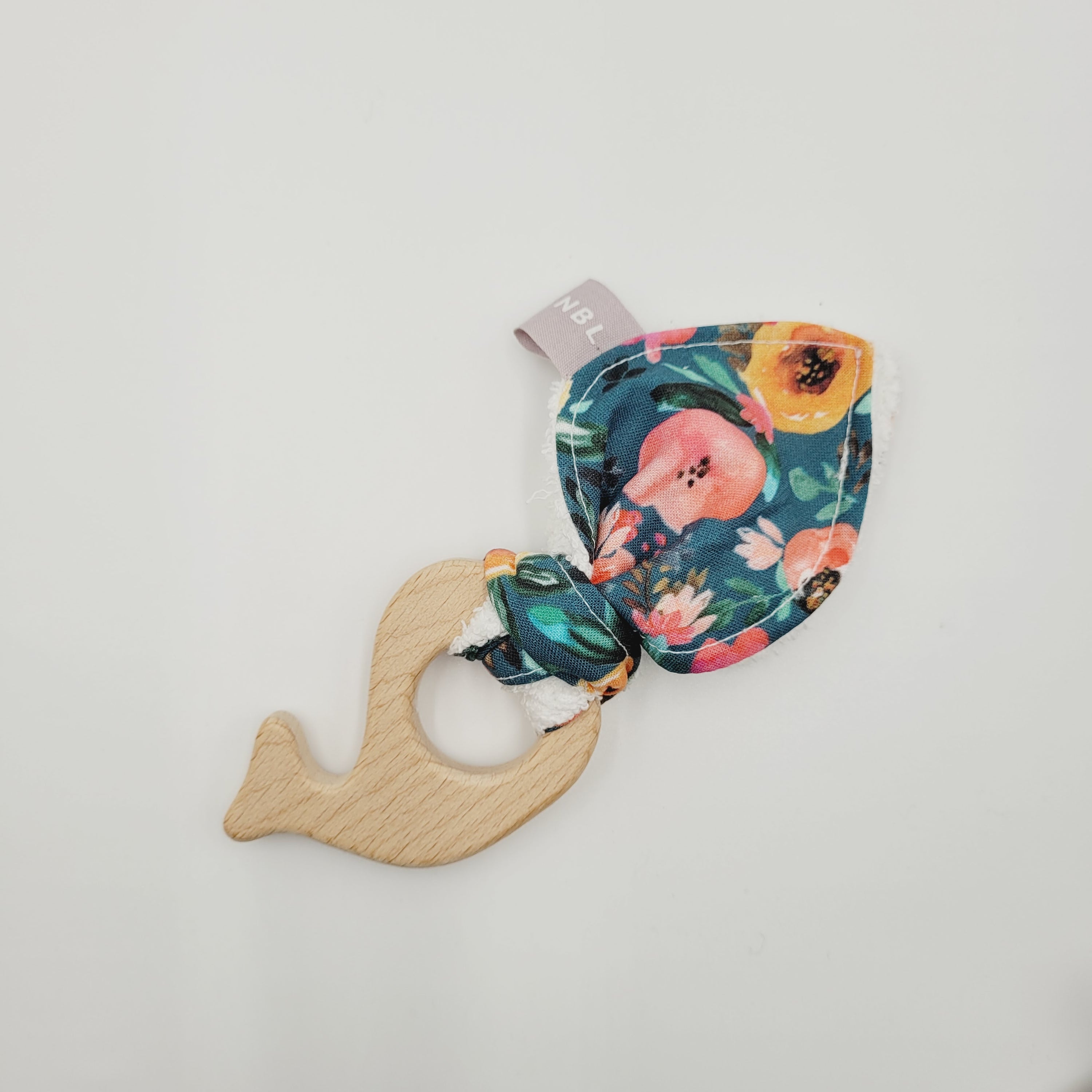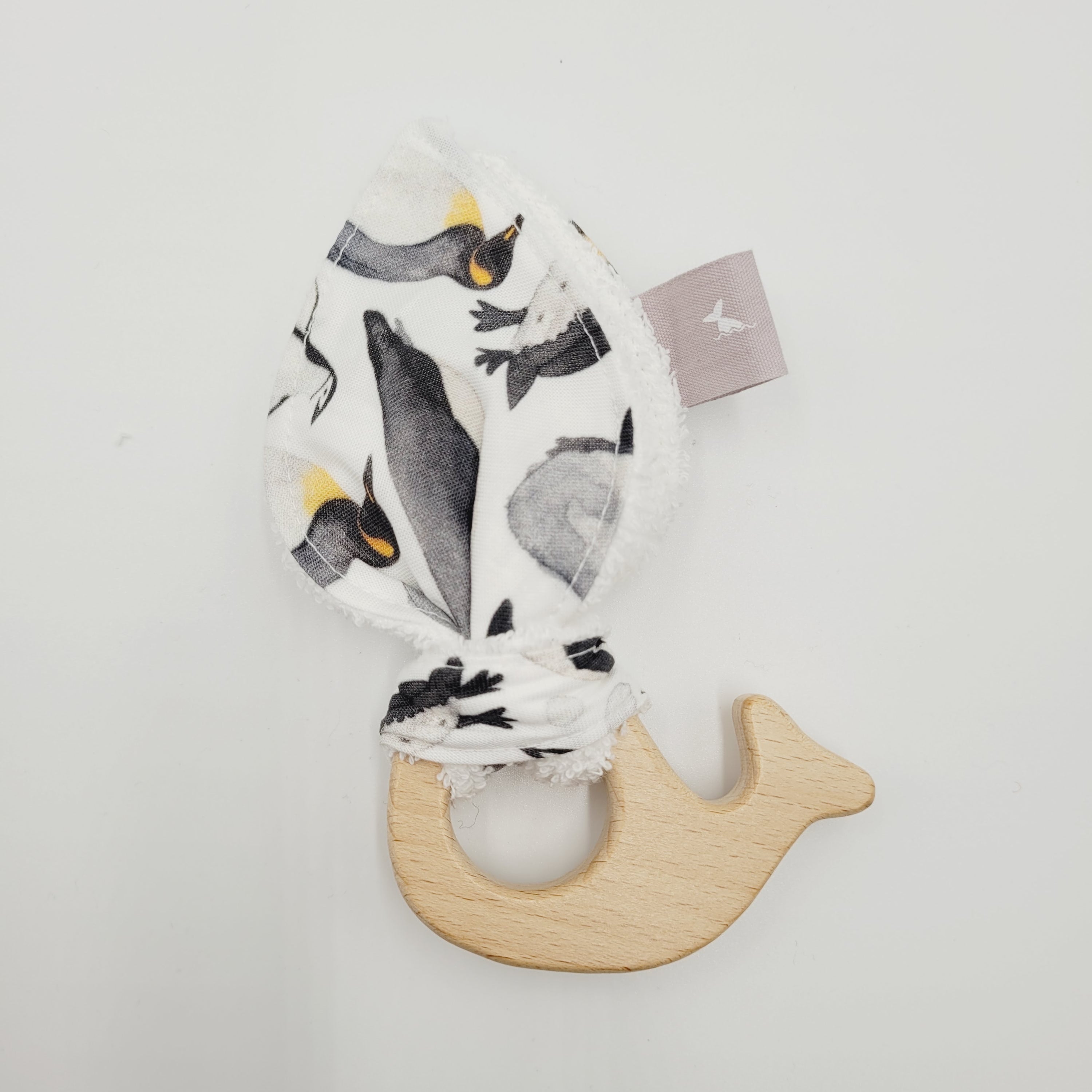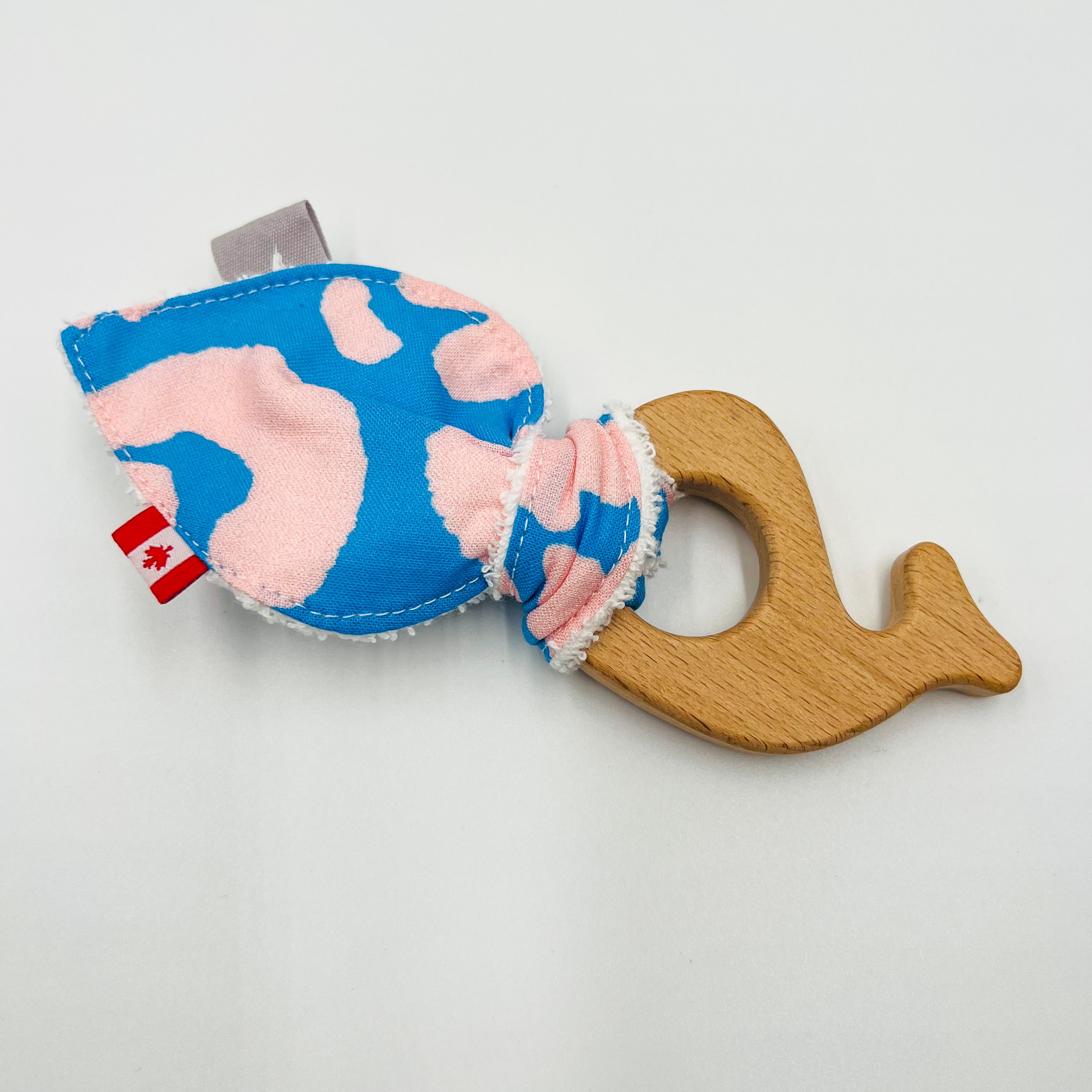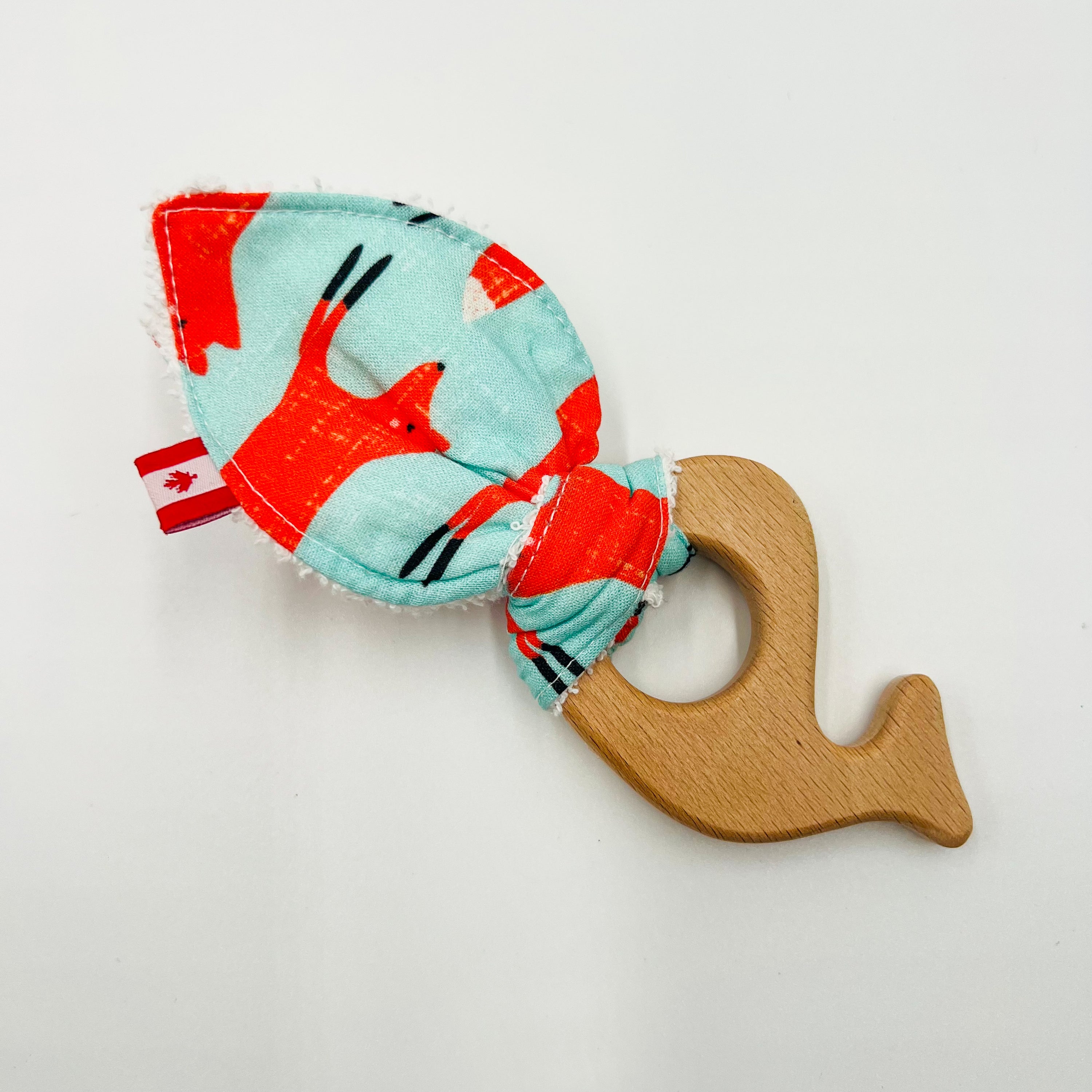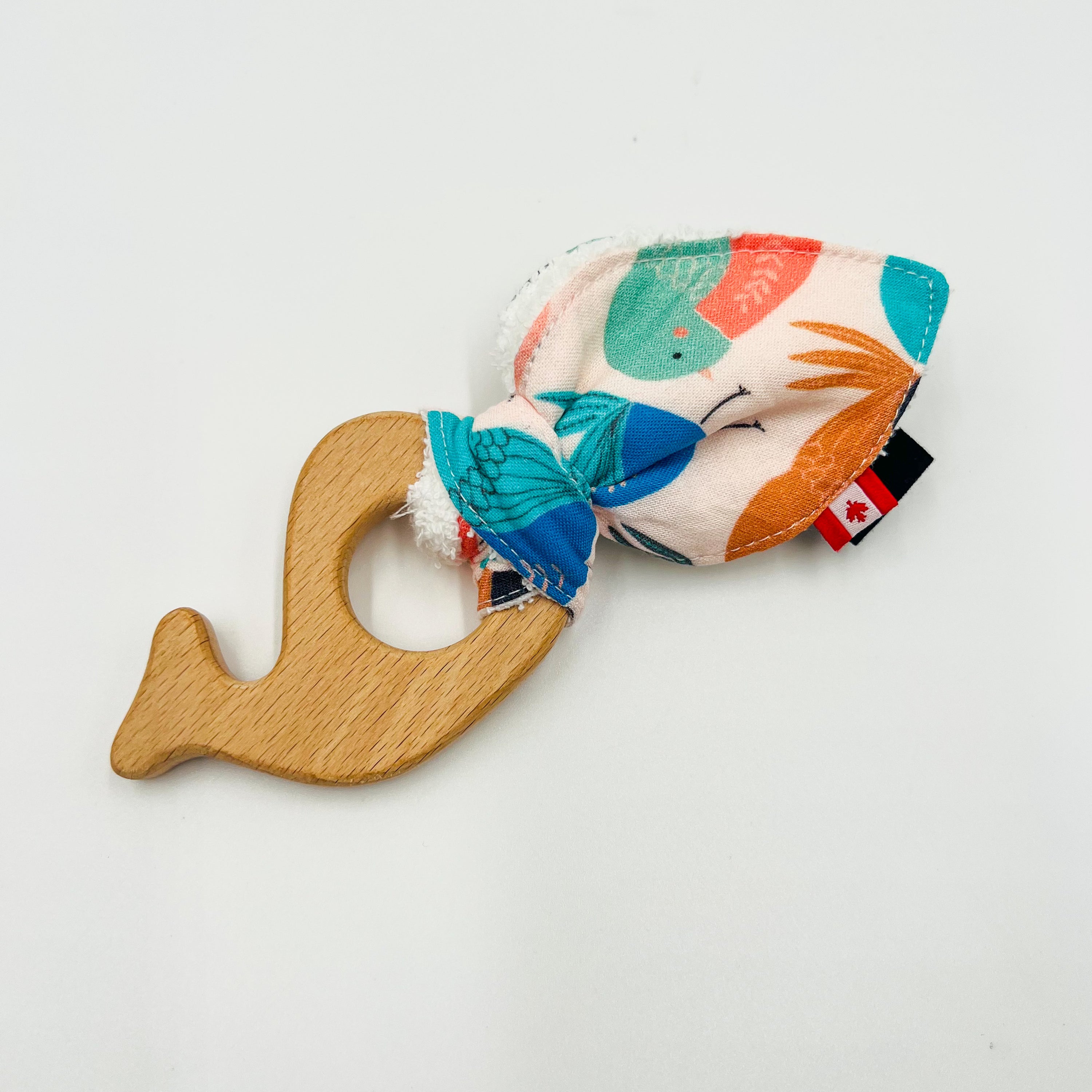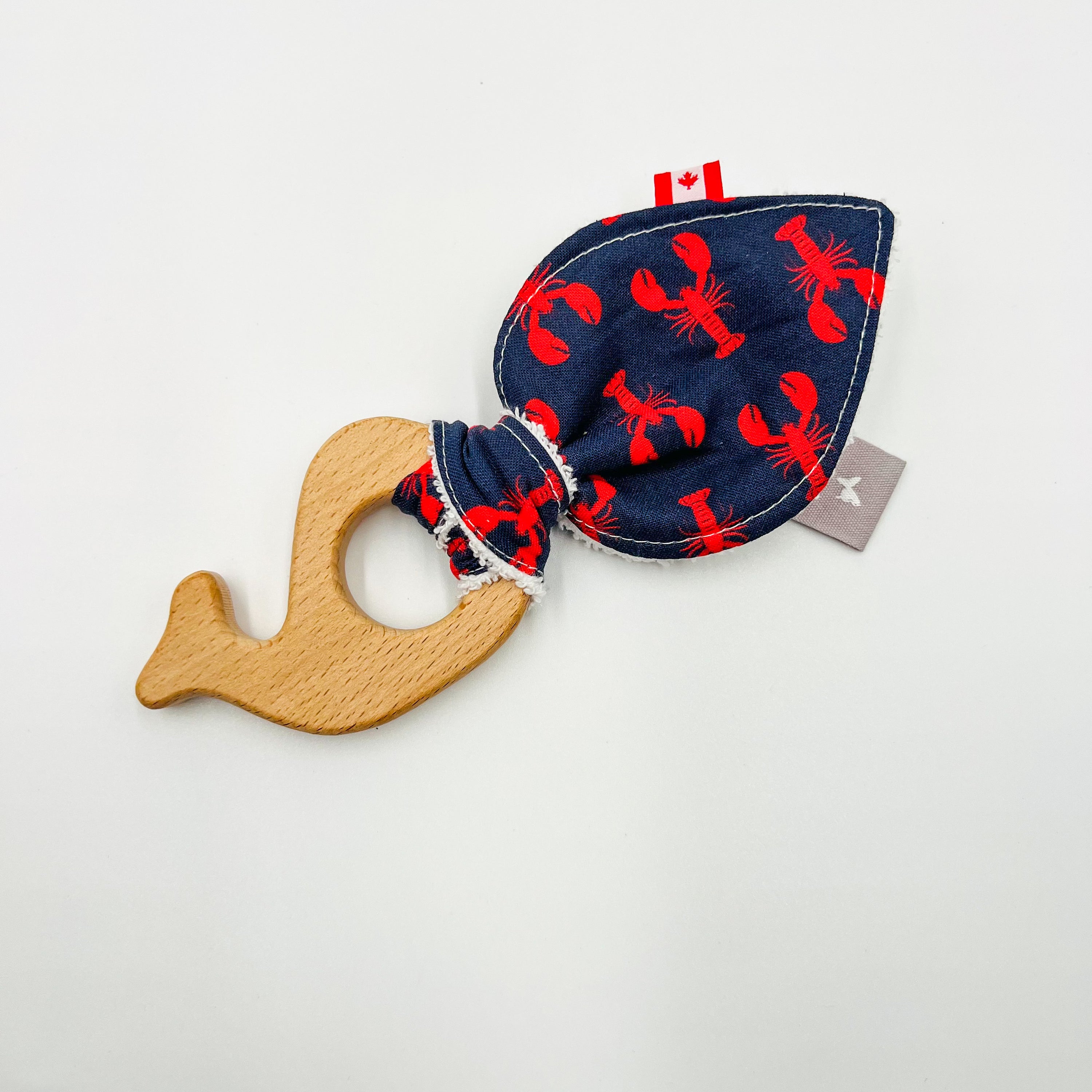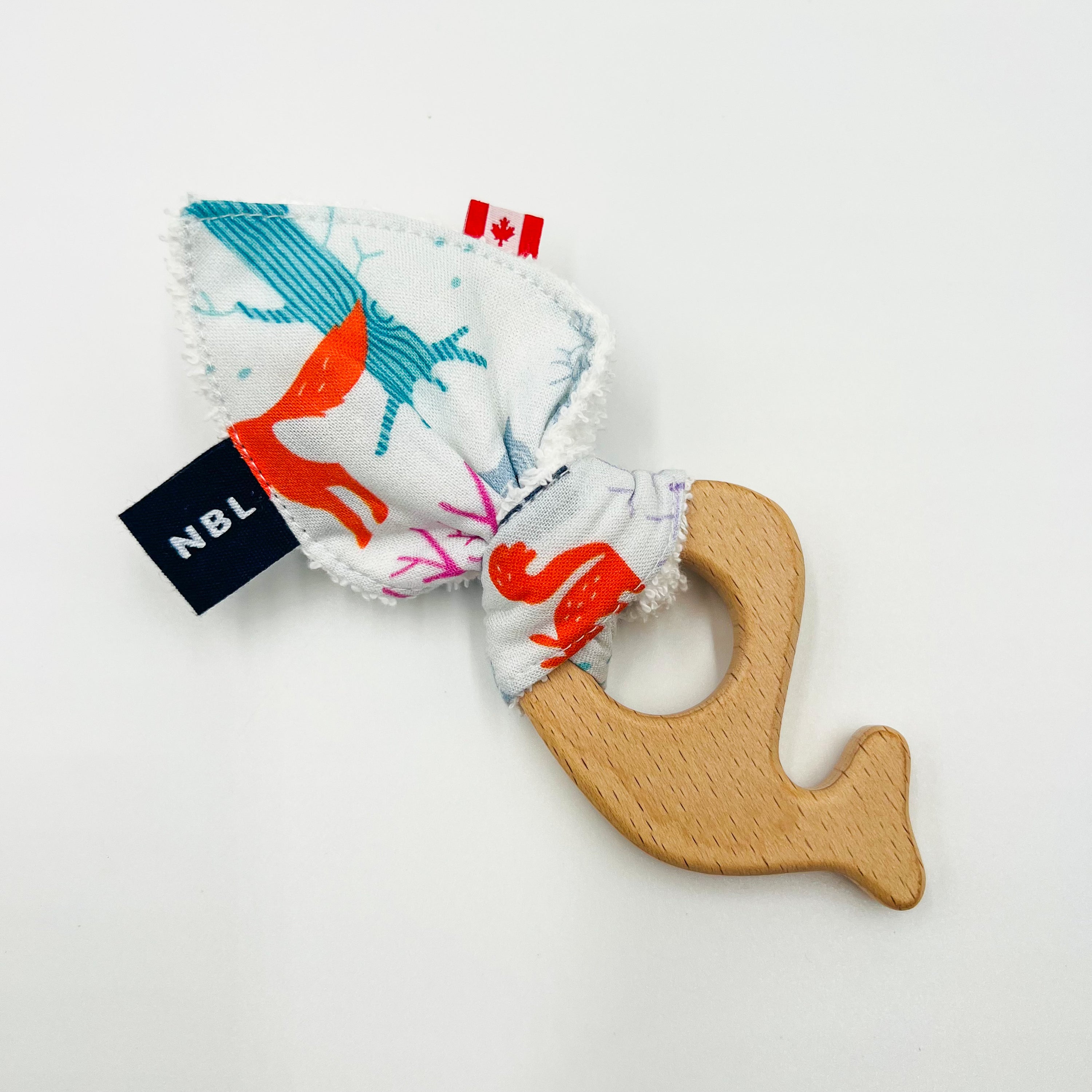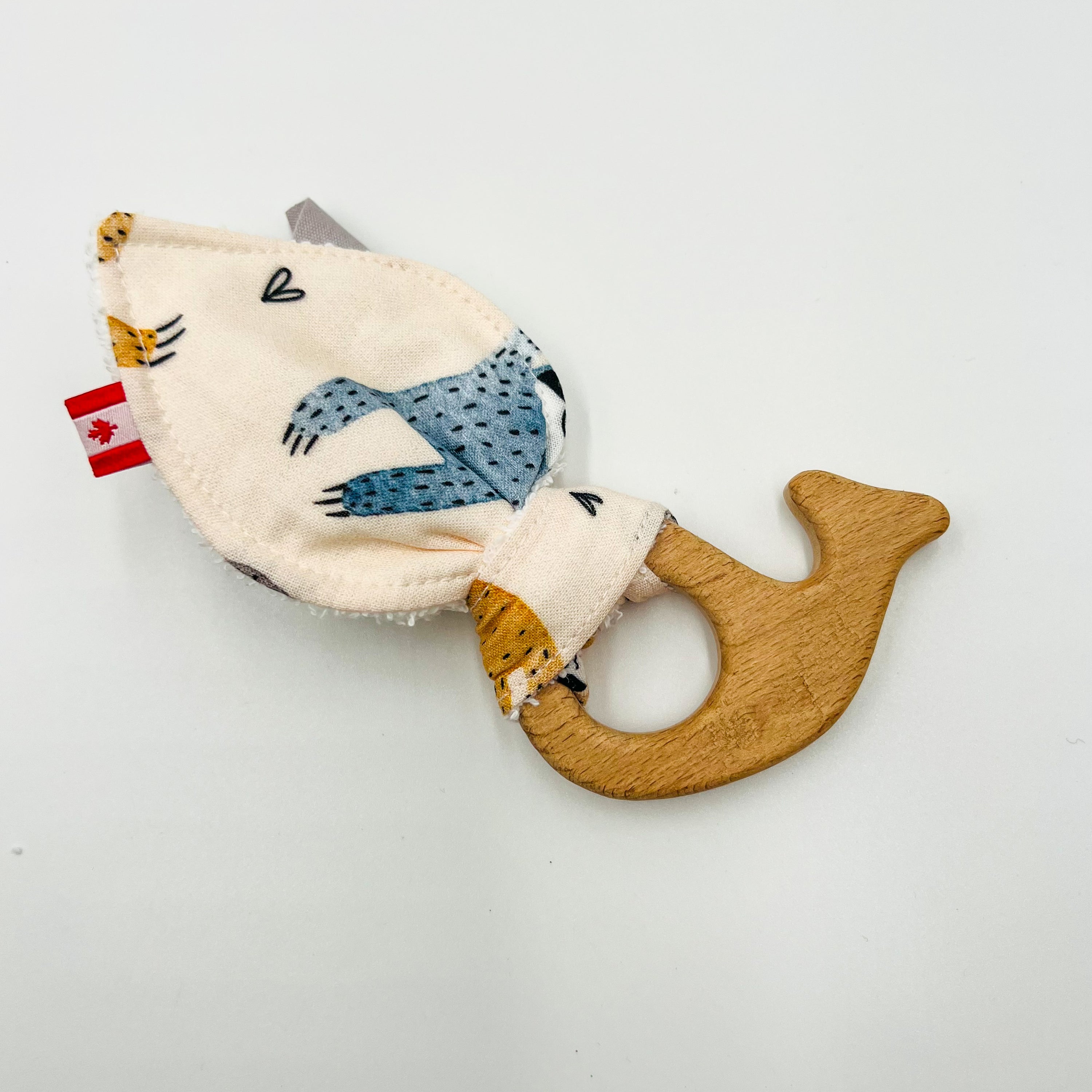 𝐍𝐞𝐰𝐛𝐨𝐫𝐧𝐥𝐚𝐧𝐝𝐞𝐫 𝐖𝐨𝐨𝐝𝐞𝐧 𝐓𝐞𝐞𝐭𝐡𝐞𝐫𝐬
Babies who are teething enjoy chewing on objects because it provides counterpressure to their aching gums. Although there are teething toys made of every material, each baby has different preferences. This is crucial for something that will be in your baby's mouth a lot! Hence, wooden teethers get our vote because they are naturally antimicrobial. Here we have come up with our very own 𝐍𝐞𝐰𝐛𝐨𝐫𝐧𝐥𝐚𝐧𝐝𝐞𝐫 𝐖𝐨𝐨𝐝𝐞𝐧 𝐓𝐞𝐞𝐭𝐡𝐞𝐫𝐬 made with all-natural fine wood, polished to smooth perfection and have a cotton towel with it. This is completely latex-free, nitrosamine-free, phthalates-free, BPA-free, and PVC free. It has no coating or treatment on it and hence, you don't have to worry about your baby being exposed to anything toxic.
Material: Wood, Cotton
Care: Wipe away with a dump cloth and dish soap. Do not submerge in water for long period.